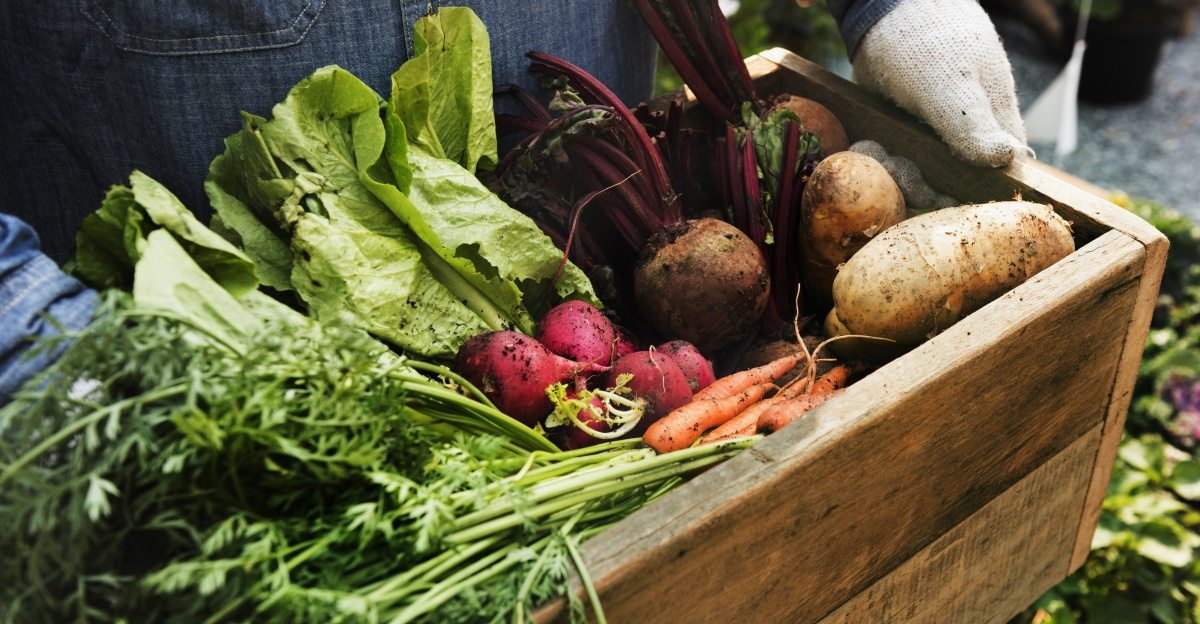 Sometimes, there's nothing better than waking up on a Saturday morning and heading to your local farmers market.  Napa Valley, where the farm-to-table movement was born, is no exception when it comes to having exceptional farmers markets. Where else can you find such an abundant array of local, farm-fresh produce that showcases the best of Napa Valley? There's plenty to see, buy, and do at the Napa Farmers Market, even if you aren't local and/or don't need a large amount of produce.  Browse through the market, and you'll find an enticing array of handmade gifts, prepared foods, clothing, fragrances, household goods, jewelry, and so much more. It's the perfect place to experience Napa's friendly atmosphere, and to get a little taste of local living.  Come stay with us at our Napa Bed and Breakfast, and find a little time to treat yourself to this quintessential Napa experience, all while supporting local artisans. 
Napa Farmers Market
There truly is no better place to shop or eat locally than the Napa Farmers Market.  This year, the market decided to extend its season.  It opened earlier this month on April 15, and is scheduled to run through November 21.  The market is open every Tuesday and Saturday between now and then, from 8:30 – 12:30.  In total, the Napa Farmers Market houses over 40 local farms throughout the season, offering a tantalizing selection of seasonal fruits, vegetables, herbs, flowers, meats, seafood and eggs, much of which is certified organic.  In addition to that, regional artisans and gourmet food vendors are on hand to offer their fresh bakery items, honey, cheeses, jams, and other delicacies.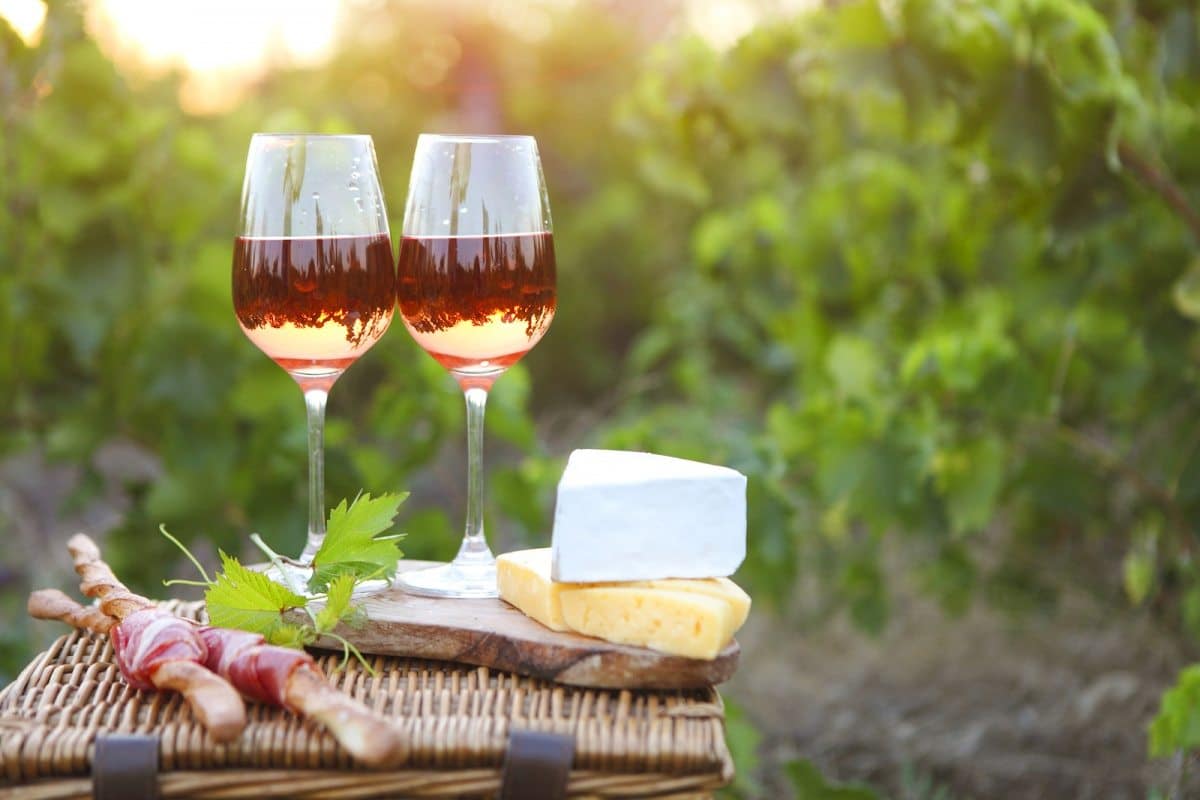 Once you've browsed through the delicious offerings, and maybe picked up some goodies for an afternoon picnic, the market is a great place to grab a coffee or pastry while you sit back, relax, and listen to the live music that often plays. Throughout the year, the Napa Farmers Market also hosts exceptional chef demonstrations, using fresh ingredients from the market of course, along with a variety of other events.  It's early in the year so their schedule isn't set yet, but you'll definitely want to keep an eye out for exciting things happening at the market during your visit to Napa.
When you're ready to leave the market, head for a picnic at one of Napa's local wineries that have permits for this purpose, such as Sherwin Family Vineyards.  Afterwards, enjoy a perfect afternoon sipping and swirling your way through the many delicious wineries and tasting rooms of downtown Napa.  Don't forget to grab a Downtown Napa Wine Tasting Card, which provides you with the opportunity to visit 12 of Napa's tasting rooms at half price; an incredible deal!  At the end of this exquisite day in Napa, our romantic Bed and Breakfast will be waiting for you.  Don't wait; Book your stay at our exquisite Inn today!