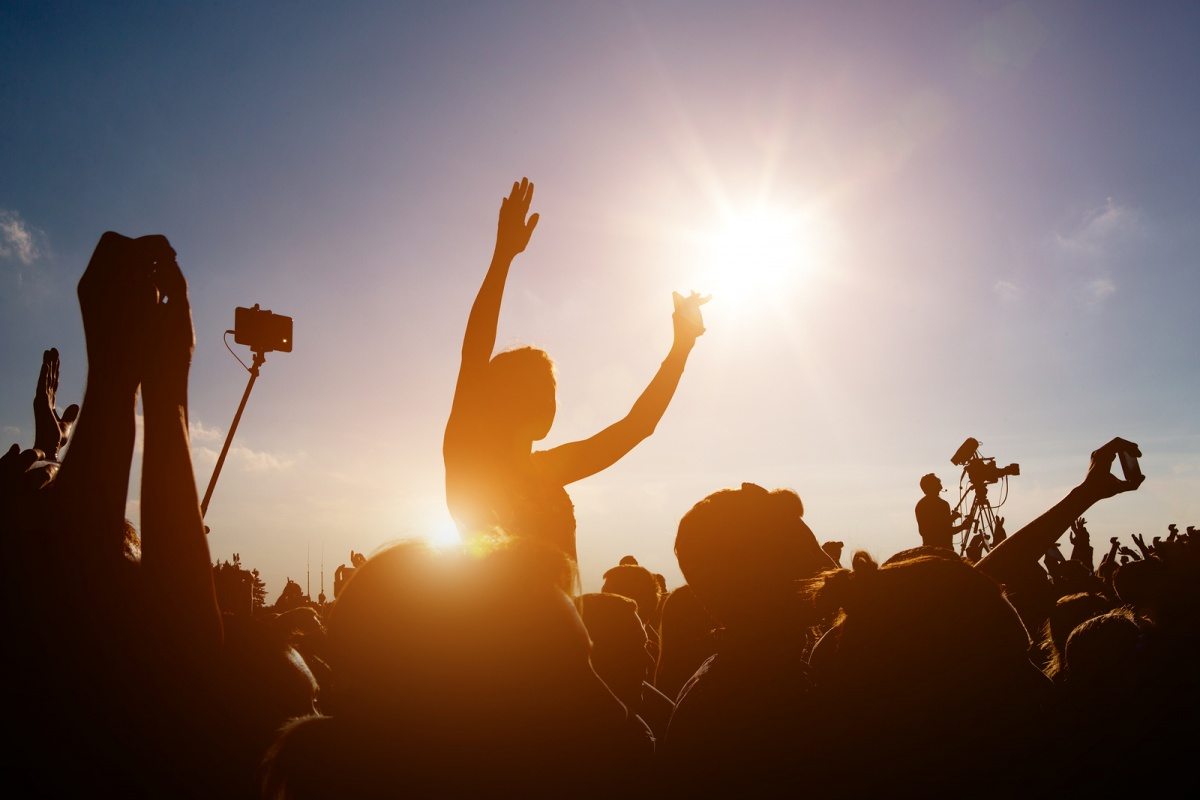 Napa is an extremely popular vacation destination during the hot summer months, as is often evidenced by the busy traffic and crowded wineries and tasting rooms up and down the valley.  There are a few secrets to enjoying Napa during the summer months, though.  Critical to your enjoyment, of course, are a few glasses of good wine.  In addition to that, travelers who stay in one place, enjoying all there is to offer within walking distance in town, often rate their trip the best. With that in mind, we think there are few things that go together better than wine and live music.  Summer concerts in Napa provide exactly that–the perfect blend between two of life's finer points, and all within easy reach of our Napa Inn.  Come join us in Napa this summer, and relax in style at our romantic Bed and Breakfast.  Book your summer getaway today.
The Best Summer Concerts in Napa
The Napa City Nights summer concerts kick off their 10th season this year on June 9th, and they run through August 18th. Concerts are from 6:30 pm – 10:00 pm, and take place in the heart of beautiful downtown Napa at the Veteran's Memorial Park Amphitheater.  The venue itself, located along the Napa Riverwalk Promenade, is beautiful and conveniently located near downtown Napa's finest shops and restaurants.  It features terraced seats, comfortable ambient lighting, and a view of the picturesque Napa River. Musical genres represented throughout the series include Jazz, Rock, Country, World, Blues, Pop, and Folk.  Bring a blanket, spread out a delicious picnic you picked up earlier at the Napa General Store or Oxbow Market, open a bottle of wine, and get ready for an incredible evening of music.  You'll find the full calendar of performing artists on their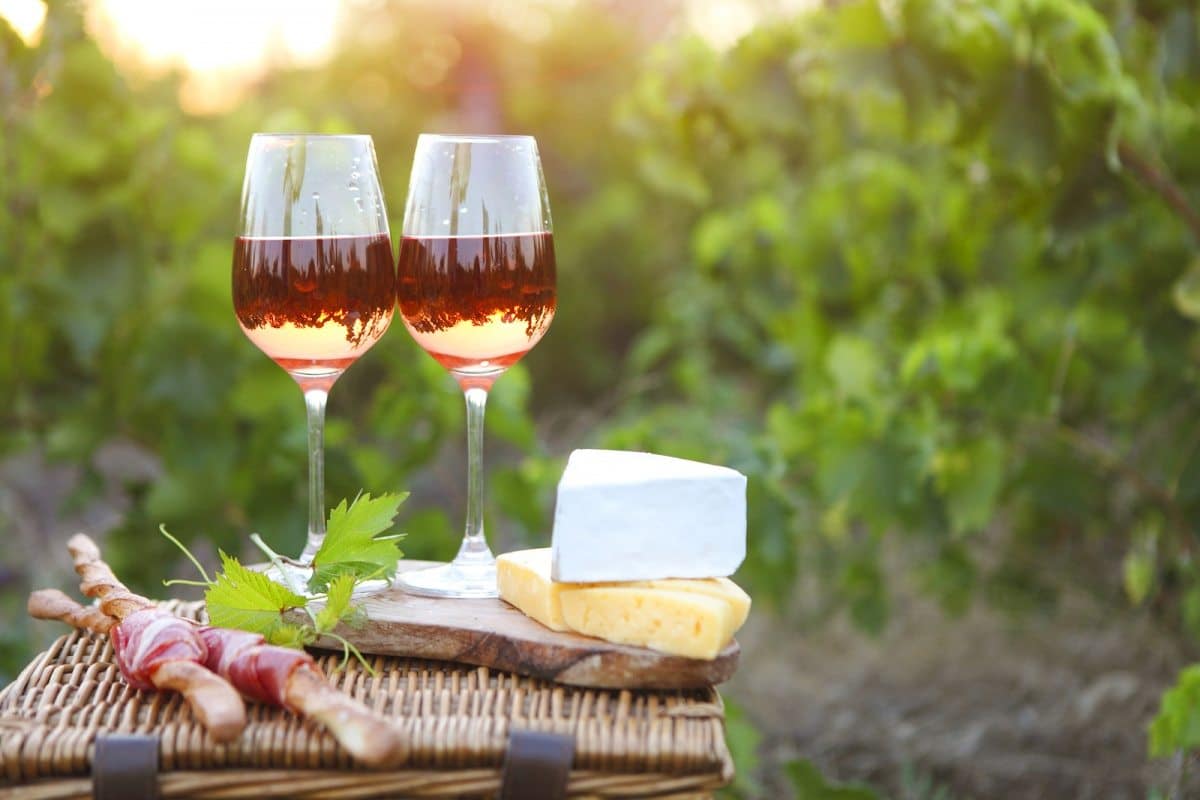 website for easy planning.
Other wonderful summer concerts to add to your itinerary are those happening at the Robert Mondavi Winery, Silo's, Blue Note Club, and Uptown Theatre.  Summer concerts at the Mondavi Winery have been a Napa staple for upwards of 50 years. This year's series kicks off July 1, and takes place among the beautiful vineyards.  You can purchase tickets for dinner at the edge of the To Kalon vineyard, which includes a wine reception in their cellar, or you can bring your own picnic.  Silo's is a very popular, though intimate, venue for summer concerts.  No seat is more then 30 feet from the stage, and it holds a maximum of 125 people, ensuring a wonderful evening of entertainment.  Similarly, Blue Note is a world-class and very intimate Jazz club & gourmet restaurant.  It is housed on the first floor of what was once the stunning Napa Valley Opera House, and offers a summer concert experience incomparable to any other in Napa.  For a less intimate yet still spectacular summer concert, check out the scheduled summer lineup at Napa's historic Uptown Theatre.  Housed in a beautifully restored Art Deco building from 1937, the Uptown theatre hosts a wonderful variety of traveling artists, and is always one of the hottest tickets in town.
After enjoying any of these summer concerts, rest easy knowing you have the Candlelight Inn Bed and Breakfast to come home to.  Our classically romantic Inn is just a short 7 minute drive from downtown Napa, and is the perfect place to rest before your next adventure in Napa Valley.  Book your room with us this summer, and enjoy the sights and sounds of beautiful Napa Valley.