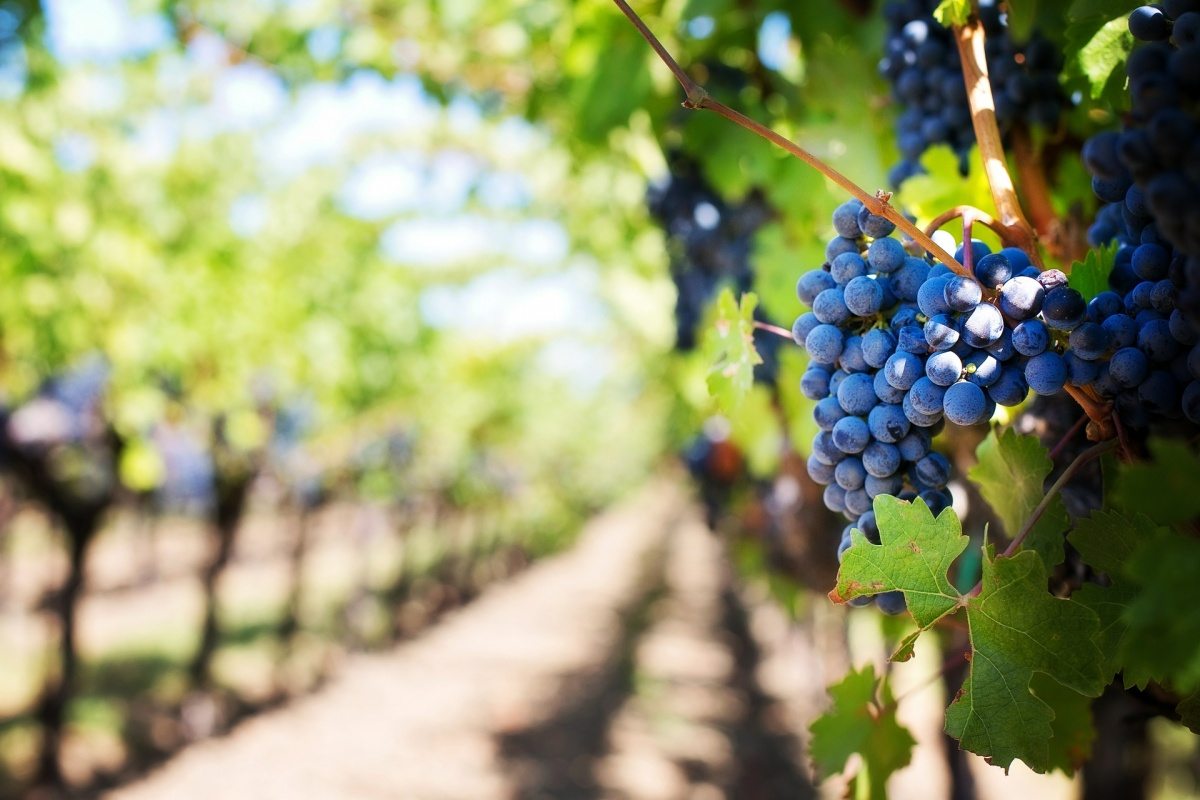 It's no secret that Napa Valley gets crowded during the summer months. Sometimes the roads are congested, and the regions most popular tasting rooms are over-flowing with people in town sampling wine from the region's top producers. There's an easier way to enjoy your time in Napa, and you don't have to travel far to do it.  Downtown Napa is an incredible town, featuring a variety of boutique shops, delicious restaurants, and wonderful wineries and tasting rooms.  It's also a very walking-friendly city, meaning you don't have to worry about parking or traffic in order to enjoy some of the best finds in all of Napa Valley.  The Candlelight Inn Bed and Breakfast is conveniently located just a short drive away from downtown Napa, and can help you arrange a variety of experiences you won't soon forget.  Book your stay at our romantic Inn today.
Exploring Downtown Napa
There's a lot to see and do in Downtown Napa, including a number of true treasures that should be a part of any vacation.  Take the Napa Valley Coffee Roasting Company for example, which is perfect for the avid coffee drinker.  Or Frati Gelato, which is home to the Frati Sweet Wine Float, the Frati La Bamba, and the Frati Affogato.  Better yet, stop in at the Napa Valley Distillery and enjoy their one of a kind spirits.  They have over 300 bitters, shrubs and syrups made from local ingredients.  Read on for more great ways to enjoy your time in Downtown Napa, without the hassle of competing for space on roads and in tasting rooms.
Unique wine experiences in Downtown Napa
The main reason people come to Napa, of course, is for the wine.  You don't have to travel far for incredible wine experiences, though.  What follows are a selection of unique wine experiences found in Napa, all easily accessible from our Bed and Breakfast.
Behind the Scenes Entertainment
There's more to Downtown Napa than meets the eye.  At the Candlelight Inn, we pride ourselves on our concierge service.  Let us help you arrange one of these interesting behind the scenes experiences, which are sponsored by The City of Napa.  Tickets for these great events range anywhere form $30-40, and each offers a unique glimpse into the culture of Downtown Napa.
No matter how you choose to enjoy Downtown Napa, you'll rest easy knowing you have the romantic Candlelight Inn to call home.  Book your stay with us this summer, and get ready to experience some of the best hidden treasures in Napa Valley.