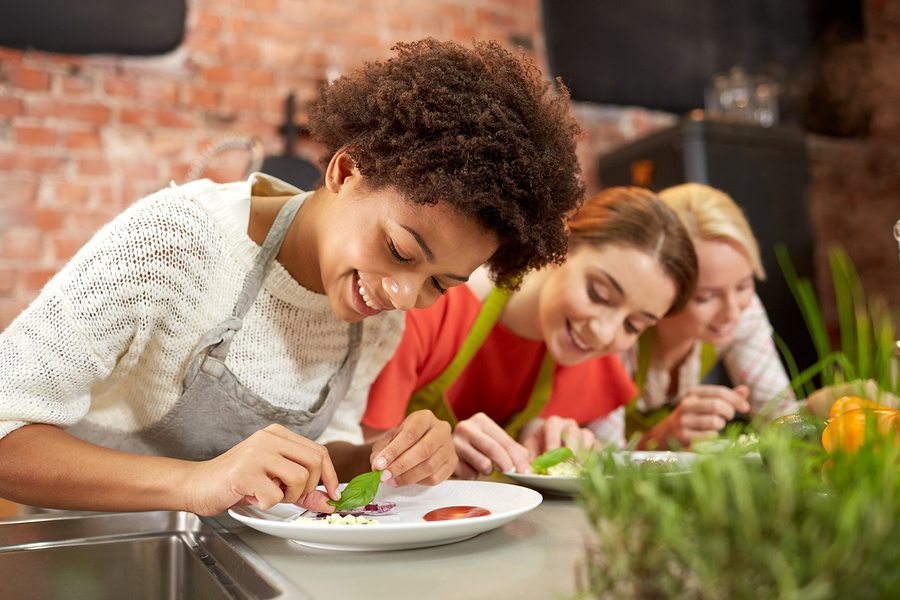 It's easy to eat and drink well when you come to Napa.  The restaurant scene here has undergone a dramatic transformation from what it once was.  Napa is now unquestionably a foodie destination.  However, great culinary experiences don't stop at local restaurants.  If you're looking to spice up your visit to Napa this time, we recommend visiting the Culinary Institute of America's Copia campus, located right here in Napa.  It's a true food and wine lover's paradise.  Book your room at our romantic Bed and Breakfast, and get ready to experience Napa like never before.
Culinary Classes in Napa
The Culinary Institute of America's (CIA) Copia campus is located right in downtown Napa, just a few convenient minutes from our Bed and Breakfast. CIA is the country's premiere culinary college.  But more than that, they offer an incredible range of food and wine-related classes, demonstrations, and workshops open to the public.  It's the perfect place to take your love of great food and wine to the next level.  There is also a delicious restaurant and culinary shop located on the campus.  It's truly a playground for food-loving visitors to Napa.
There are so many great ways to experience the wonders of the CIA Copia campus.  One of the most popular are their interactive demonstrations, which take place daily in the Napa Valley Vintners Theater.  Demonstrations range from learning how to cook specific dishes, to learning wine pairing basics and learning about Napa Valley's wine history through tasting.  It's a great way to sharpen your skills in the kitchen and impress at your next party.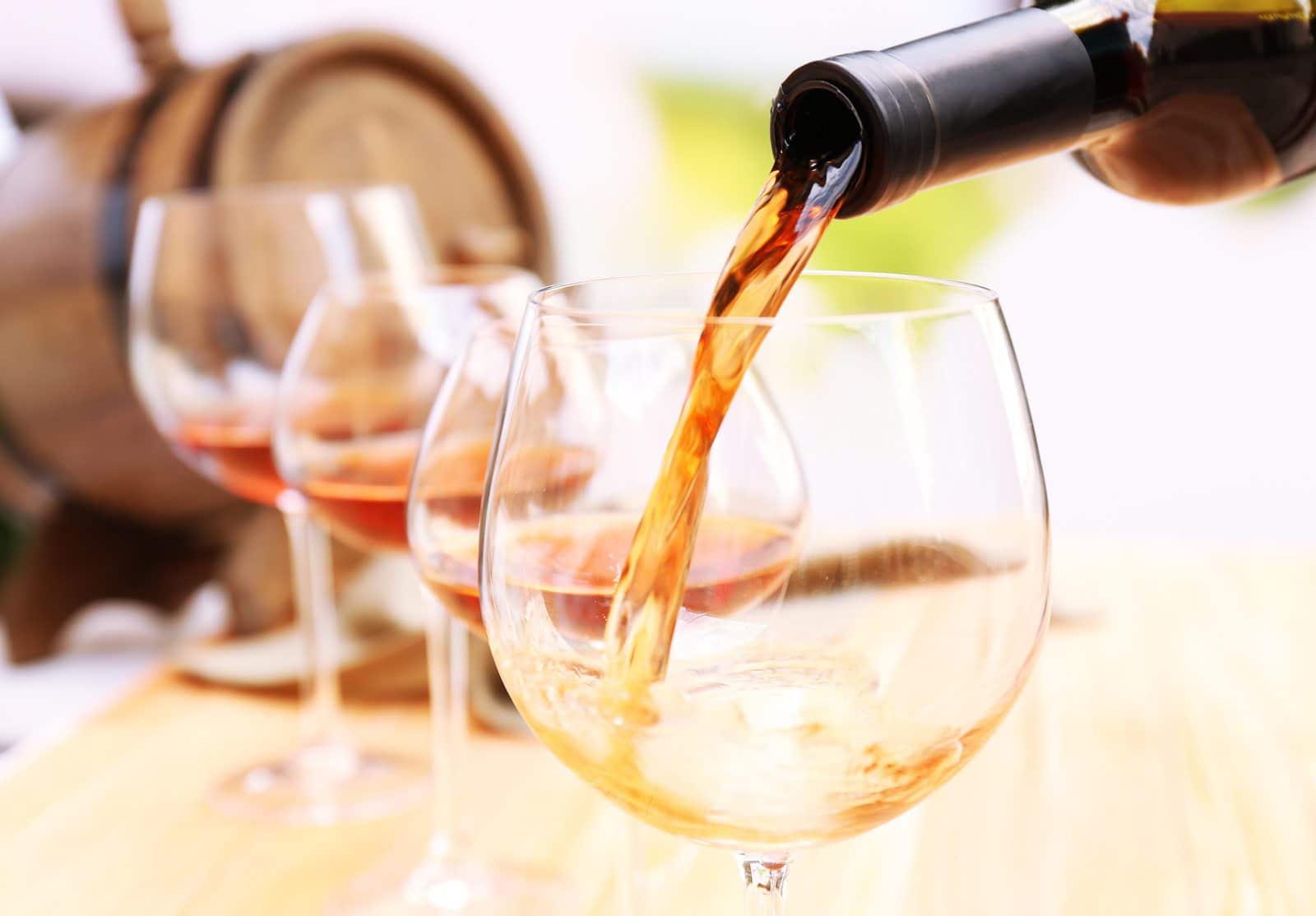 CIA Copia also offers a range of hands-on cooking and baking classes, designed to help you take your skills in the kitchen to the next level.  The interactive cooking classes last for approximately 2 1/2 hours, and will each focus on a specific culinary subject.  These classes are also small, and limited to 12 guests, so make sure you book early.  Upcoming classes in October include Rustic Desserts, The Mediterranean Table, Homemade Fresh Cheese, How to Make Fresh Pasta, and so much more. If you're traveling with a group, private classes of 8 – 12 can also be arranged.
More Experiences at Copia
Beyond this wonderful array of culinary classes, Copia also offers wine tasting experiences.  Copia's tasting showcase is your chance to taste a variety of rotating wineries from Napa Valley and beyond, all in one convenient location.  Each of the 7 featured wineries has their own tasting station where you can sample their wine and speak with a representative of the winery directly. Copia's Wine Hall of Fame exhibit is also a great way to learn about the American wine industry. If you're looking for an elevated wine tasting experience, you'll want to keep an eye out for Copia's Reserve Tasting Salon, which is opening sometime in late 2017. Here, you'll be guided through your wine tasting experience by expert sommeliers, and will enjoy sampling boutique and vintage wines from Copia's library.
The Culinary Institute of America's Copia campus has been a wonderful addition to downtown Napa.  We look forward to many more years of their excellent classes and culinary events.  Book a room at our Napa Bed and Breakfast, and come experience this incredible food-lovers paradise this fall.