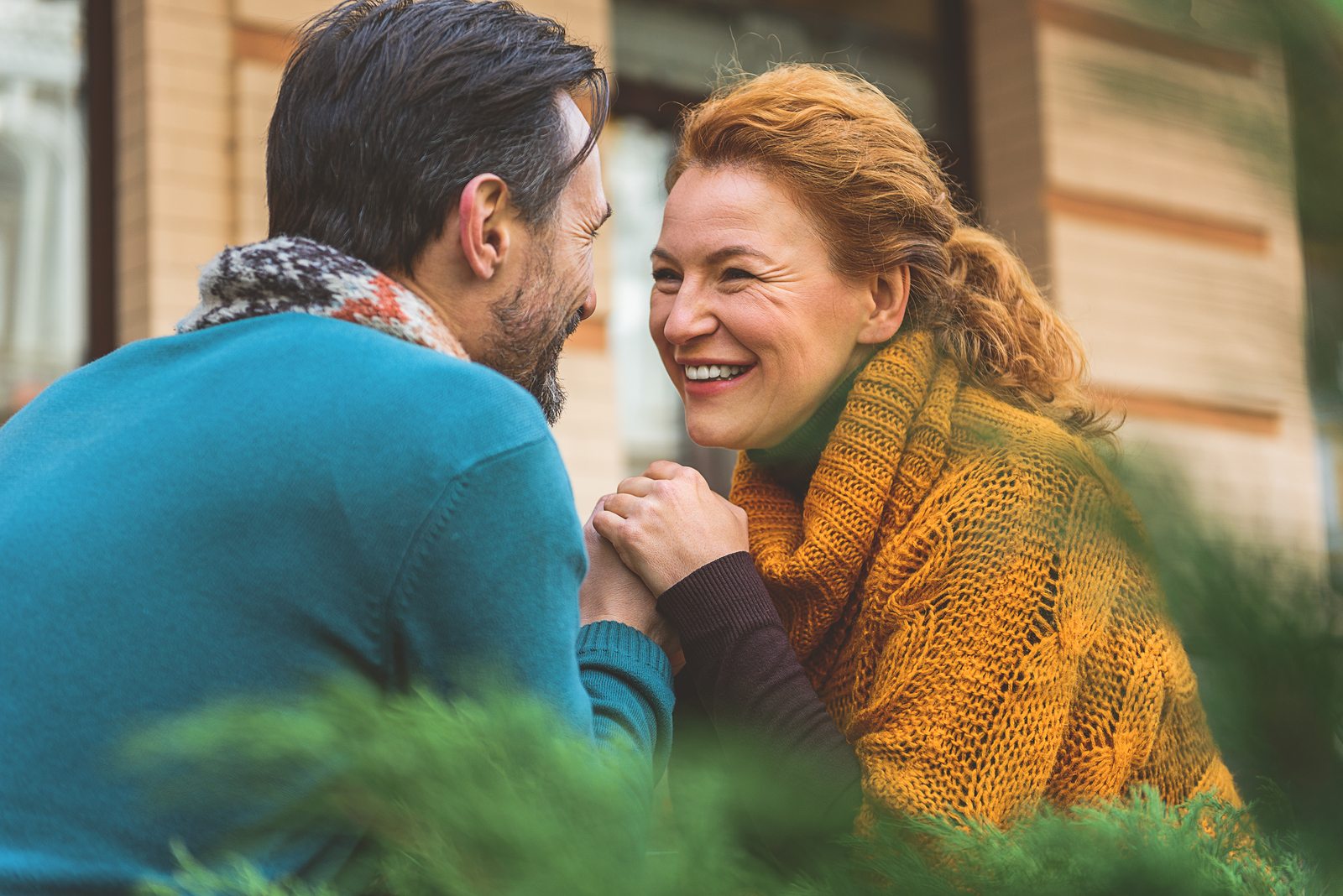 There are few places in the world that can lay claim to the luxury of Napa Valley. This scenic gem in Northern California has long been considered a top food and wine destination.  Where there's good food and wine, you can also find plenty of opportunities for romance.  So, it comes as no surprise that Napa also consistently ranks as one of the country's top romantic destinations. The month of February, of course, is one of the most popular times to capitalize on the romantic atmosphere of this incredible place.  It also happens to be a great time to beat back those winter blues you may be feeling. What better time of year to surround yourself in the plush accommodations at our Napa Valley Bed and Breakfast, where you can relax, enjoy the valley's abundant and delicious cuisine, and sip on some of the regions finest cabernet sauvignons. Take advantage of one of our romance packages, and book your room at our romantic Napa Bed and Breakfast today.
Finding the Romance in Napa
There is sometimes nothing better or more romantic than curling up in a well-appointed room at your favorite Bed and Breakfast with the person you love most.  That's what you can expect at our beautiful Tudor-style Mansion. A few of the amenities you'll find here are silky linens, in-room jacuzzi's, and impeccable hospitality.  Beyond our doors, the possibilities for romance in Napa are endless.  Wine, of course, is a must. The rest is up to you.  Here are a few suggestions to get the planning process started:
Winter in Napa is known as "Cabernet Season," a time to relax and enjoy more intimate and less crowded wine tasting experiences.  If you want to sample some of Napa Valley's best Cabernet Sauvignon, head to Palmaz, Caldwell Vineyard, Relic, Diamond Mountain Vineyard, Fontanella Winery
Get a wine tasting card from DoNapa.com, and make your way from tasting room to tasting room in Downtown Napa, enjoying a few laughs and great conversation along the way.  Great tasting rooms to try include Capp Heritage Vineyards, Vintners Collective, CRU at the Annex, and Cadet.
Enjoy a romantic dinner for two.  There are many great choices in Napa, but the most romantic include Angele Restaurant and Bar, Celedon, Bistro Don Giovanni, and La Toque.
Enjoy a performance at Napa's beautifully restored Uptown Theatre.
Grab a nightcap at Silos or Blue Note Napa, where you'll enjoy near-nightly music entertainment.
Enjoy a uniquely Napa dinner experience aboard the Napa Valley Dinner Train. Their Quattro Vino Legacy Tour is simply one of the best tours is all of Napa Valley.
Wind down with a relaxing couples massage in the privacy of your own room at the Candelight Inn Bed and Breakfast by licensed massage therapists*. The cost for a couples massage is $210, and must be requested in advance (See details below).
Pamper yourself this winter, and enjoy a little romance in Napa. We're here to make your stay the best imaginable, so don't hesitate to let us know if we can help you create the ultimate getaway to Wine Country.  Book your room at our romantic Bed and Breakfast today.
*Please note: Due to size of the Lower Champagne Room we are not able to have massages in this room.  Masasges are offered from 8:00 am to 7:00 pm. An additional $20 fee per person will be assessed for massages outside of the established hours. We recommended you request your massage 7-14 days prior to arrival.