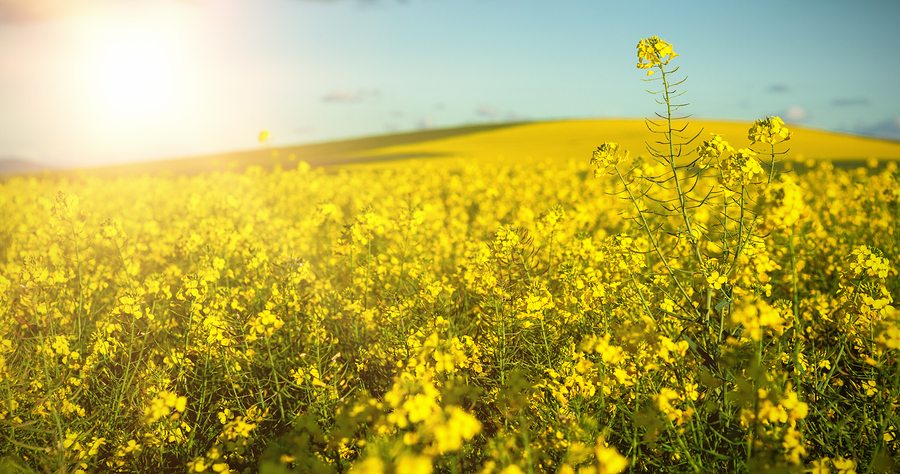 Though it's easy to find reasons to visit Napa Valley at various times throughout the year, spring certainly offers something extraordinary. The warmth of the sun feels good after a winter indoors, the weather is mild and enjoyable, and nature is waking up for another glorious year.  It's currently mustard season in Napa Valley.  Everywhere you turn, fields are covered in the bright, friendly yellows of the mustard plant, commonly used as ground cover at local vineyards. It's a sign that winter is rapidly coming to a close, and that the beginning of the upcoming wine season will soon be underway.  Spring is a beautiful time to visit Napa Valley.  The crowds are still smaller than peak summer travel times, and there's plenty of fun and interesting experiences to enjoy while here.  Book your room at our Napa Bed and Breakfast today, and celebrate the start to another beautiful spring with us!
Unique Experiences & Tours in Napa
Whether you've been to Napa before or are a first time guest, it's fun to step outside the traditional box, and enjoy some of the more intimate and unique experiences offered throughout wine country.  There's so much going on here, which makes it easy to enjoy a truly unique experience each time you visit.  One of our top priorities at our Bed and Breakfast is helping you make the most of your time here.  Our knowledgeable concierge will help you plan a full range of tastings, tours, and activities.  In the meantime, here are a few unique experiences you may want to try the next time you're in Napa:
Come join us in Napa this spring, and let us help you create the trip of a lifetime.  Book your room at the romantic Candlelight Inn Bed and Breakfast today!