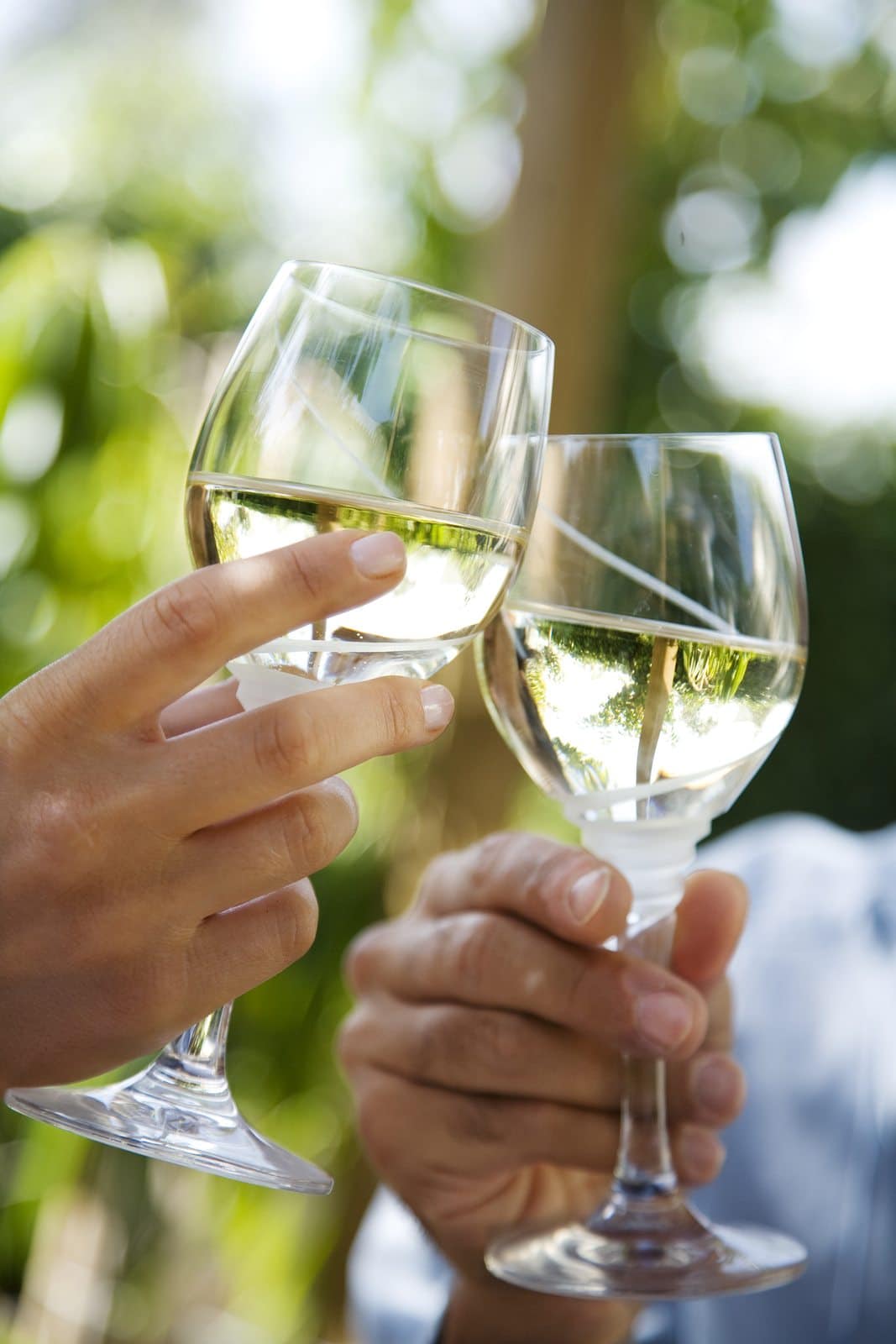 The beautiful Candlelight Inn Bed and Breakfast in Napa is the perfect place to stay when you're ready for some wine tasting in northern California. Our Inn is located at the gateway to the Los Carneros Wine Region, which is unique in that it is part of both Napa and Sonoma counties.  From here, there are an incredible range of wineries you can visit. The Los Carneros Region is uniquely defined by its climate characteristics rather than political boundaries, which of course results in their delicious and highly individualistic wines. The next time you stay with us at our Napa Bed and Breakfast, make sure you spend some time exploring the Los Carneros Wine Region. 
Los Carneros Wine Region
The Los Carneros Region, located north of San Pablo Bay and along the low-lying hills of the Mayacamas range, enjoys regular cool fog and breezes off the bay. This unique location results in a cooler and more moderate climate than the wine regions further north in Napa and Sonoma Valleys. Accordingly, varietals like pinot noir and chardonnay, as well as the sparkling wines that grow from those grapes, are what thrive here. The first vineyard of the Los Carneros region was started in 1942. By the 1970's this area had a solid reputation for cool-climate grown grapes and products, especially sparkling wines, but the AVA wasn't officially recognized until 1983.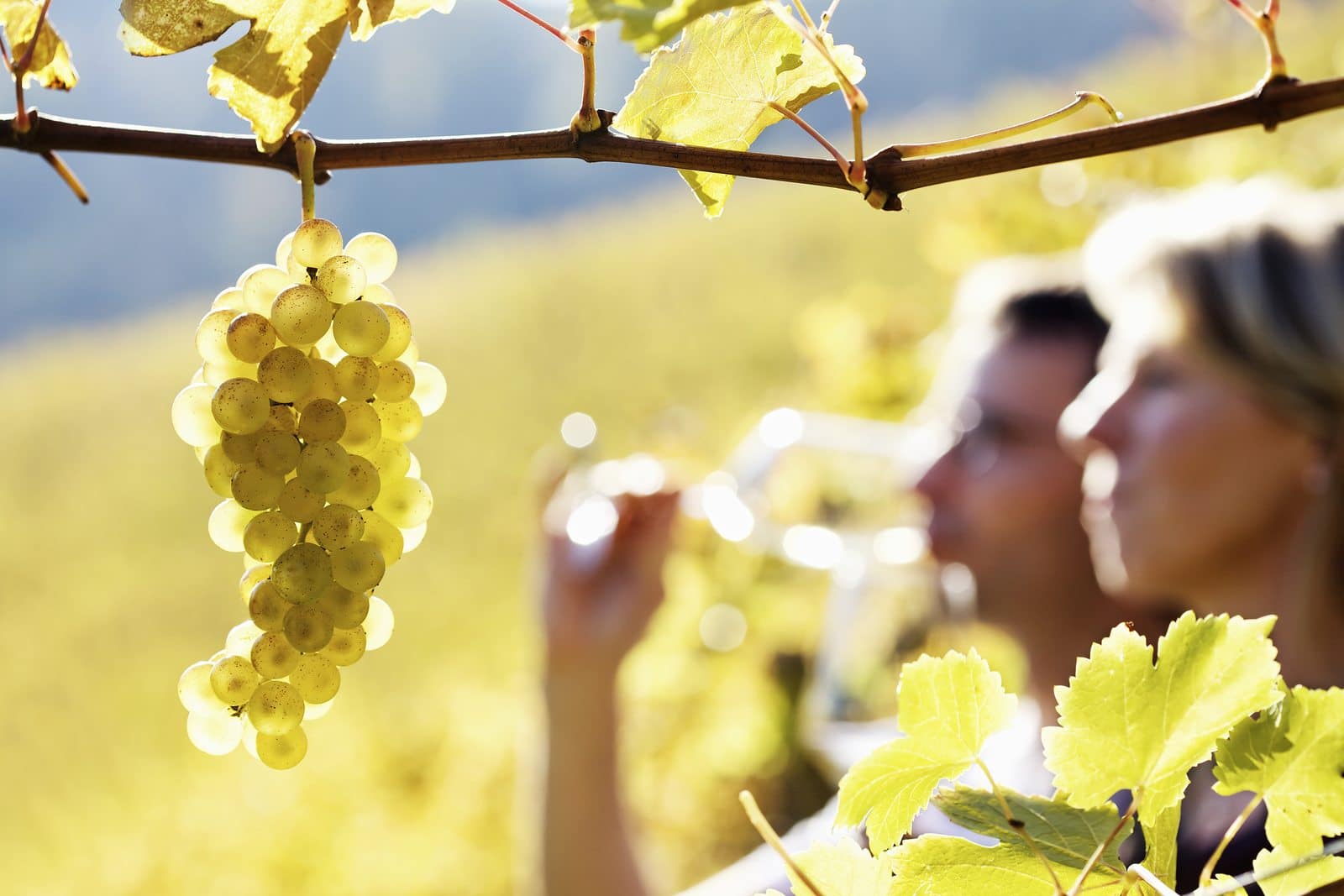 Wineries and vineyards of the Los Carneros region include:  Artesa Winery, Domaine Carneros, Domaine Chandon, Etude, Bouchain Vineyards, Cuvaison Estate Wines, Garnet Vineyards, Poseidon Vineyard, Shug Carneros Estate Winery, The Donum Estate, Truchard Vineyards, and ZD Wines. The wine tasting experience at Domaine Carneros is one that we continually recommend to our guests for its elegance and unmatched luxury.  Domaine Carneros, housed in an incredible French-inspired Chateau, offers seated table service in their salon or on the terrace, which overlooks beautiful vineyard-covered hills. Their wines can be enjoyed by the glass or served in flights, and you can add a decadently paired caviar and artisan cheese plate to your afternoon as well.  They also offer a range of elevated wine tasting experiences, perfect for a romantic afternoon.  Reservations are required, and booking early is recommended as we head into the busier summer season.
After a day of wine tasting in the Los Carneros AVA, come back to romantic luxury at the Candlelight Inn Bed and Breakfast.  We offer our guests a secluded, seasonal pool and patio for relaxation, and are just minutes from downtown Napa's restaurants and nightlife.  Our location is simply unbeatable.  Book your room at our Napa Bed and Breakfast today.