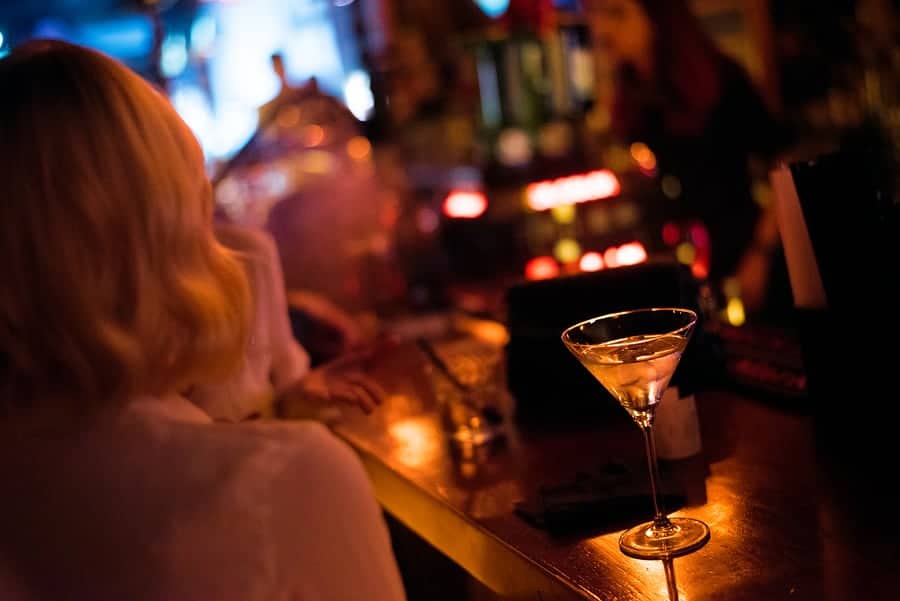 With a wide variety of activities to enjoy, such as wine tasting, culinary classes and events, shopping, hiking, biking, and more, life certainly stays interesting in Napa Valley. Though most people certainly come here for the abundant wineries, vineyards, and tasting rooms situated throughout Napa & Sonoma counties, Napa also is home to a wonderful variety of restaurant, and plenty of art and culture. These activities are a wonderful way to spend your days in Napa, but there is much more to this vibrant city when the sun goes down.  The nightlife scene in Napa is thriving, featuring a variety of restaurants, bars, live music, and other entertainment. Book a room at our Napa Bed and Breakfast, located just a few minutes outside of downtown Napa.
Napa's Nightlife
In downtown Napa, there are plenty of great music venues and concerts to choose from. Whether you're looking for something that offers live music, or you want outdoor dining and/or drinks, or are looking for something a little more upscale for a romantic evening out, you'll find it in downtown Napa. Wherever you end up going, the bars, breweries, distilleries, and wine tasting rooms that makeup the core of Napa's nightlife scene won't disappoint. DoNapa.come is the best guide to enjoying downtown Napa after dark.
Best Places for Live Music
Best Places with Outdoor Seating
Best Upscale & Romantic Drinks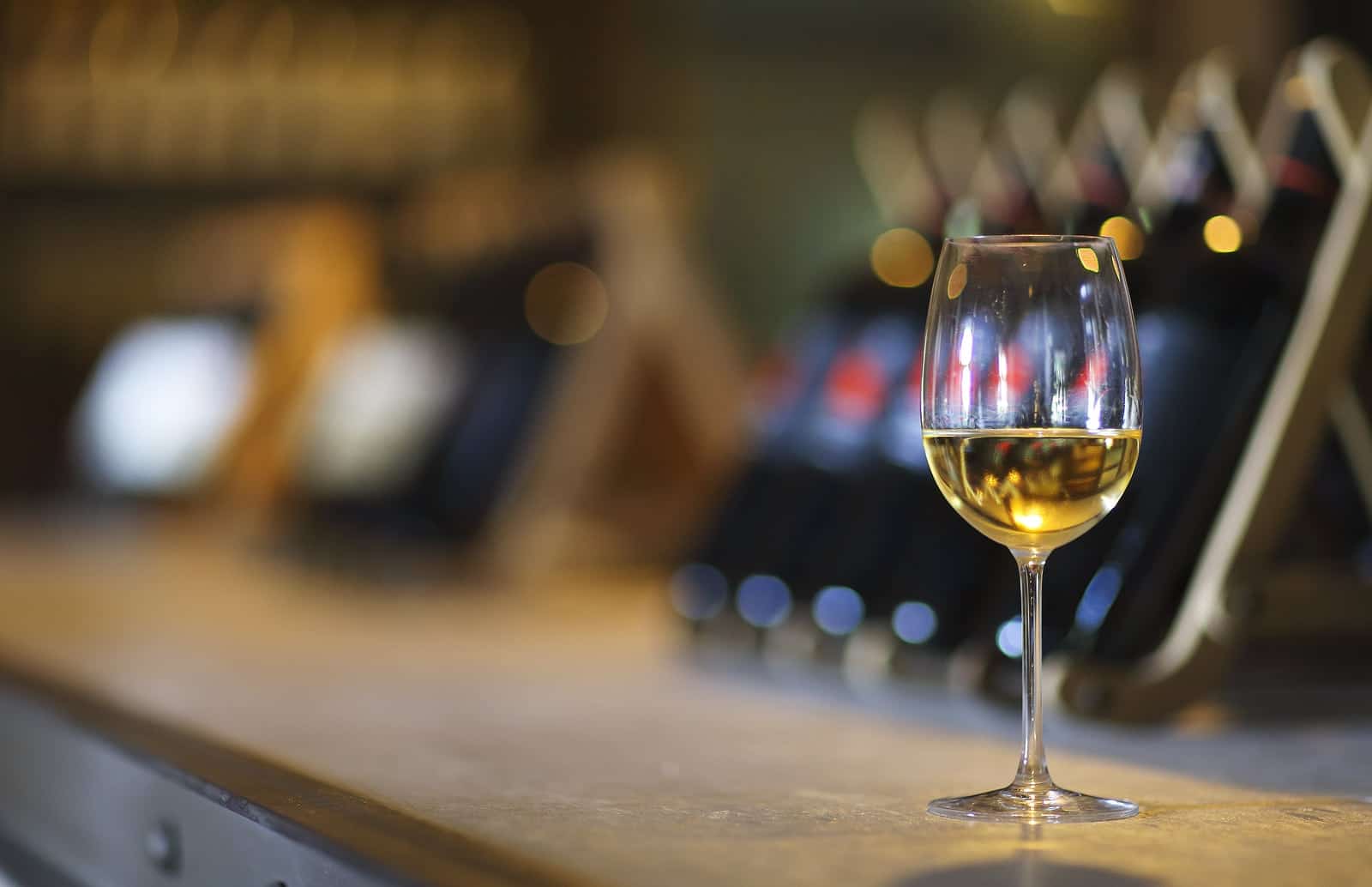 Throughout the remainder of your stay, there are a number of truly wonderful wine tasting rooms around Napa Valley that are worth your visit.  Hailed as some of the most decadent wine tasting rooms around, we recommend you visit Hall Rutherford's opulent underground tasting room, Vineyard 7&8's gorgeous circular wine tasting room, Swanson Vineyard's tasting Salon, Palmaz Vineyard's subterranean winery and tasting room, and Jarvis Estate's entirely underground winery. These are just a few of the many great spots worth mentioning; our knowledgeable innkeeper & concierge can help you with the rest!  Book your room at our romantic Bed and Breakfast to discover the best of Napa after dark.