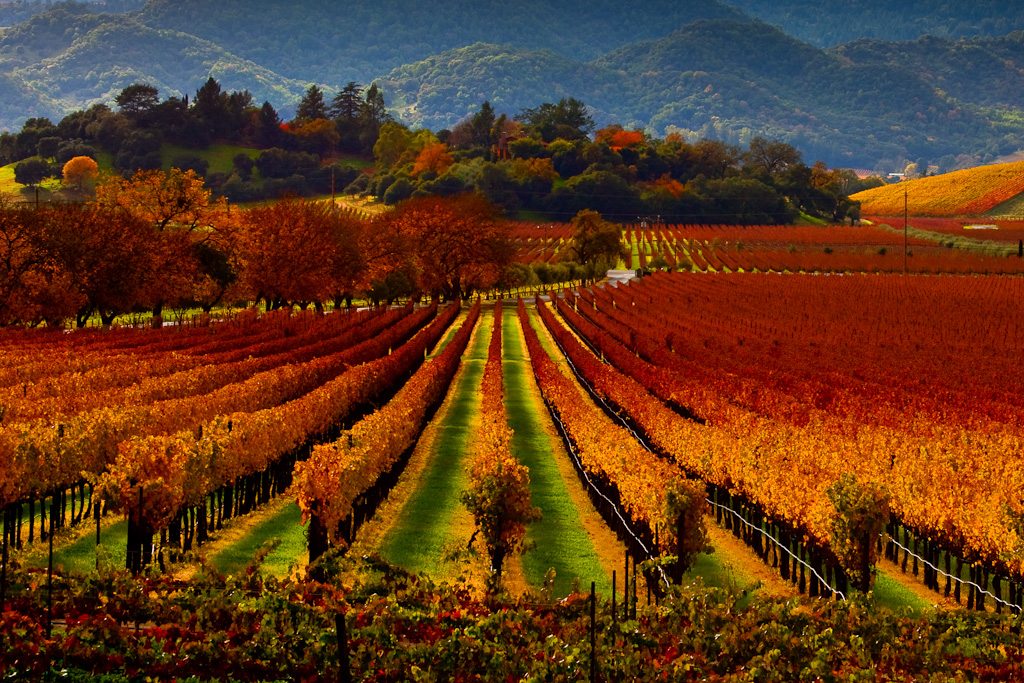 Summers in Napa are filled with plenty of wine and adventure, but it's time to start turning our attention to the upcoming fall months. With schools in or nearly in session across the country, many parents and caregivers are finding themselves thrust back into the hectic pace of day-to-day life.  So this fall, treat yourself or your loved ones to something special, and come spend a few blissful nights at our award-winning Bed and Breakfast in the historic, beautiful town of Napa.  Fall in Napa Valley is simply magical, as the colors of the vineyards and hillsides transform from green to the signature golden, fiery hues of autumn. When you stay at our luxury Napa Bed and Breakfast, you're part of our family.  Come see what makes us different than our competitors.  Book your room at the Candlelight Inn Bed and Breakfast today.
Why Choose our Napa Bed and Breakfast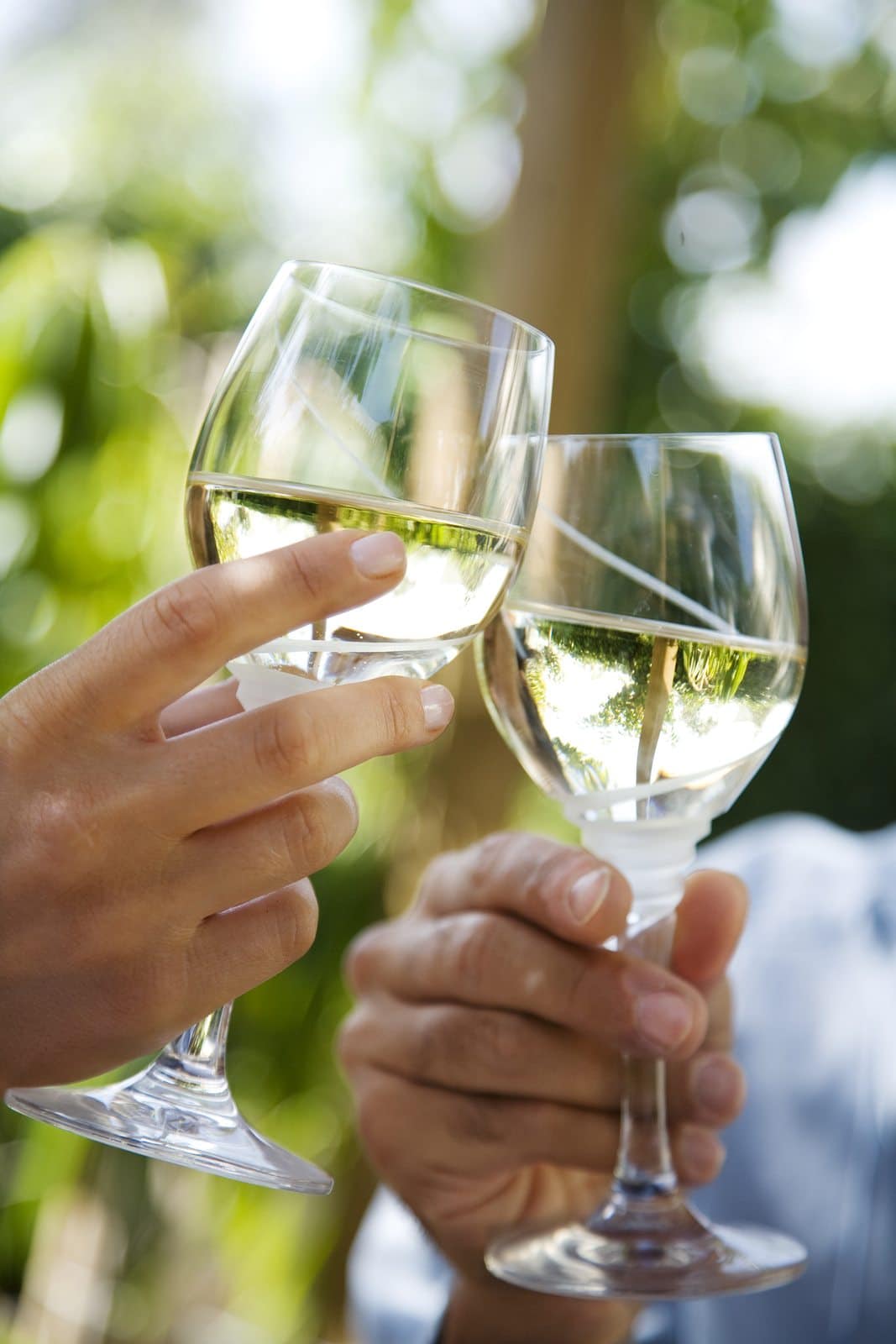 It's true that there are plenty of wonderful places to stay in Napa Valley, but none quite match up with the romance of our Napa Bed and Breakfast. Our Inn sits in a beautifully renovated home, just minutes from downtown Napa and two incredible wine regions.  We're surrounded by beautiful landscaped gardens, a perfect fall oasis unto itself. Inside, you'll find romantic suites, tastefully decorated and designed with you in mind. We offer a full compliment of packages and enhancements for your stay, and have long-lasting relationships with local businesses that allow us to act as your full-service concierge during your trip. But your stay is about more than the accommodations, and even the hospitality.  What you'll find here is an experience; one that is reflective of Napa Valley itself.
Our Napa Bed and Breakfast is situated just minutes from all there is to enjoy in downtown Napa, including fine dining, great shopping, wineries and tasting rooms, and the town's vibrant riverfront. From here, your options are endless.  Spend the afternoon cooking at one of CIA at Copia's classes, followed by a performance at the Uptown Theatre.  Or, sit back and relax with a drink and some live music at venues such as Blue Note Napa or Silo's.  Art lovers will enjoy browsing the Rail Arts District and the town's many artistic venues such as di Rosa Center for Contemporary Art, while romantic couples will savor their time as they move from tasting room to tasting room, followed by an exquisite dinner at world-class restaurants like Celadon. Whatever you do, we're sure you'll enjoy every moment of time spent in California's wine country.
Plan a little escape this fall at our Napa Bed and Breakfast. You won't regret it!  Book your room today.