Fall is a special time of year to be in Napa Valley. The annual grape harvest is over, and the rewards from all of the hard work over the course of the year are coming into full focus.  Fall Harvest season in Napa Valley, which typically runs from mid-August through October, is one of the most popular times of year to visit Napa. Not only is it a time to enjoy locally produced wines, but it's a time to enjoy an insider glimpse into the winemaking process. Known as Cabernet season, fall is also the time when things start to slow down, and the hardworking people that make this valley such a popular destination get to relax and enjoy the simpler moments in life; many of which include friends, family, great food, and most of all delicious wine. This year, come celebrate the season with us at the Napa Valley Film Festival in November. Book your room at our romantic Bed and Breakfast today, and come discover the best of Napa this fall.  
2018 Napa Valley Film Festival
The 2018 Napa Valley Film Festival, an event hailed as the ultimate film, food, and wine experience, will take place November 7 – 11, 2018. Fall is one of the most beautiful times of year to visit Napa, and the film festival provides you with the perfect excuse to do so. The Napa Valley Film Festival features more than 120 independent films, studio sneak previews, and filmmaker Q&A's in a variety of picturesque winery venues and theaters across the Valley. This year's festival will open with Green Book, and close with Robin Williams: Come Inside My Mind. A full film lineup is available, so you can plan and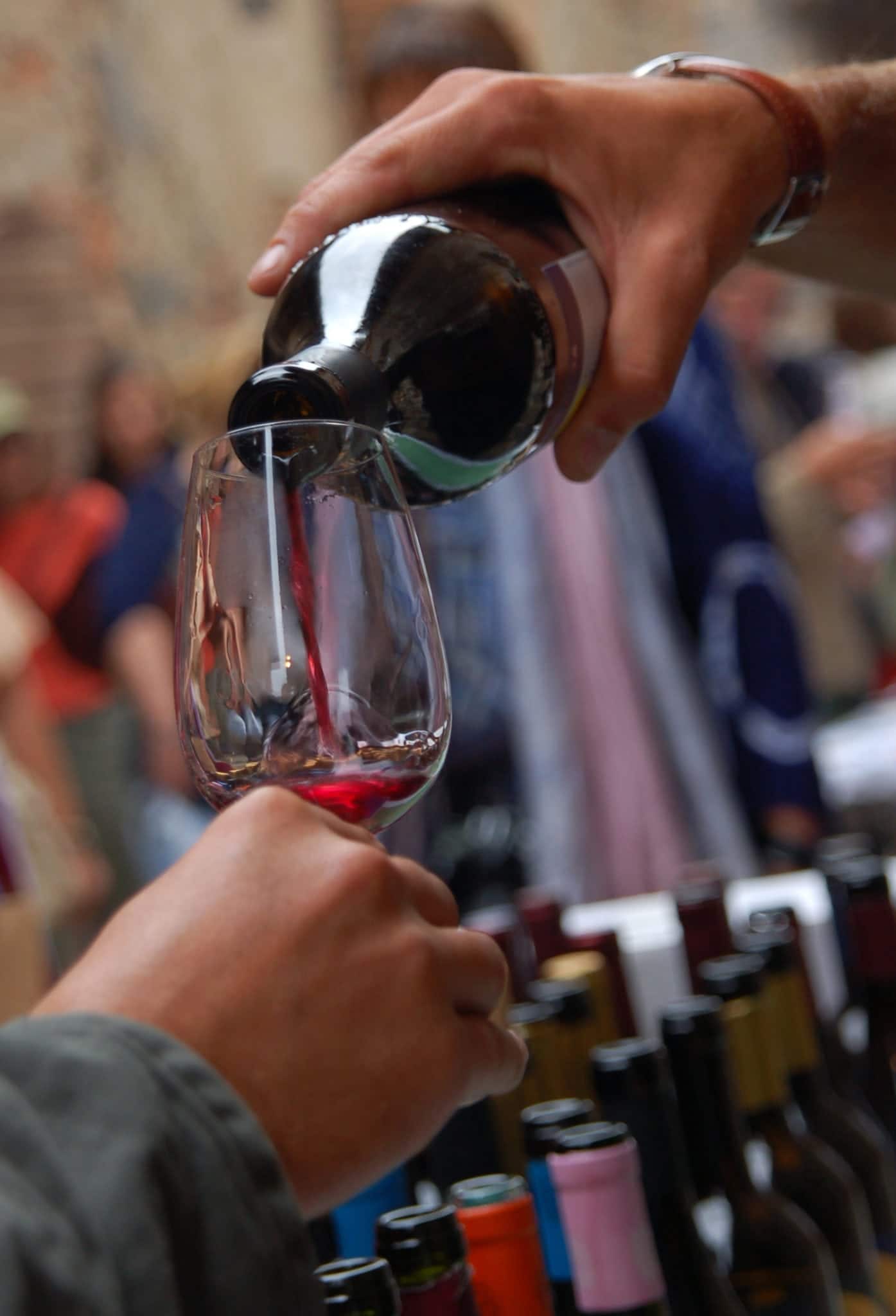 make the most of your time in Napa.
While great films and filmmaking are certainly the focus of the festival, Napa Valley couldn't host an event like this without considering the food and wine component. Throughout the festival, there will be daily wine tastings, culinary demonstrations, parties, and so much more. Live culinary demonstrations, which will feature a variety of filmmakers themselves, will take place in the Demo Kitchen, which is located at the Down-Valley Hub at the Studio by Feast it Forward. All members of the seated audience will enjoy food & beverage samples with all demos. In total, there will be more than 50 participating chefs & restaurants, including chefs Melissa King, Tyler Florence, and Nina Compton. Wine, of course, will available at a variety of screening locations around the valley as well.
After a full and delicious day of Napa Valley Film Festival events, the romantic accommodations at Candlelight Inn in Napa will be waiting for you. From the moment you set foot on our property, you'll understand why we've been rated one of the top Bed and Breakfasts in Napa. Come for the film festival, and stay for our impeccable hospitality and attention to detail. You won't be disappointed!  Book your room at our Napa Bed and Breakfast today.