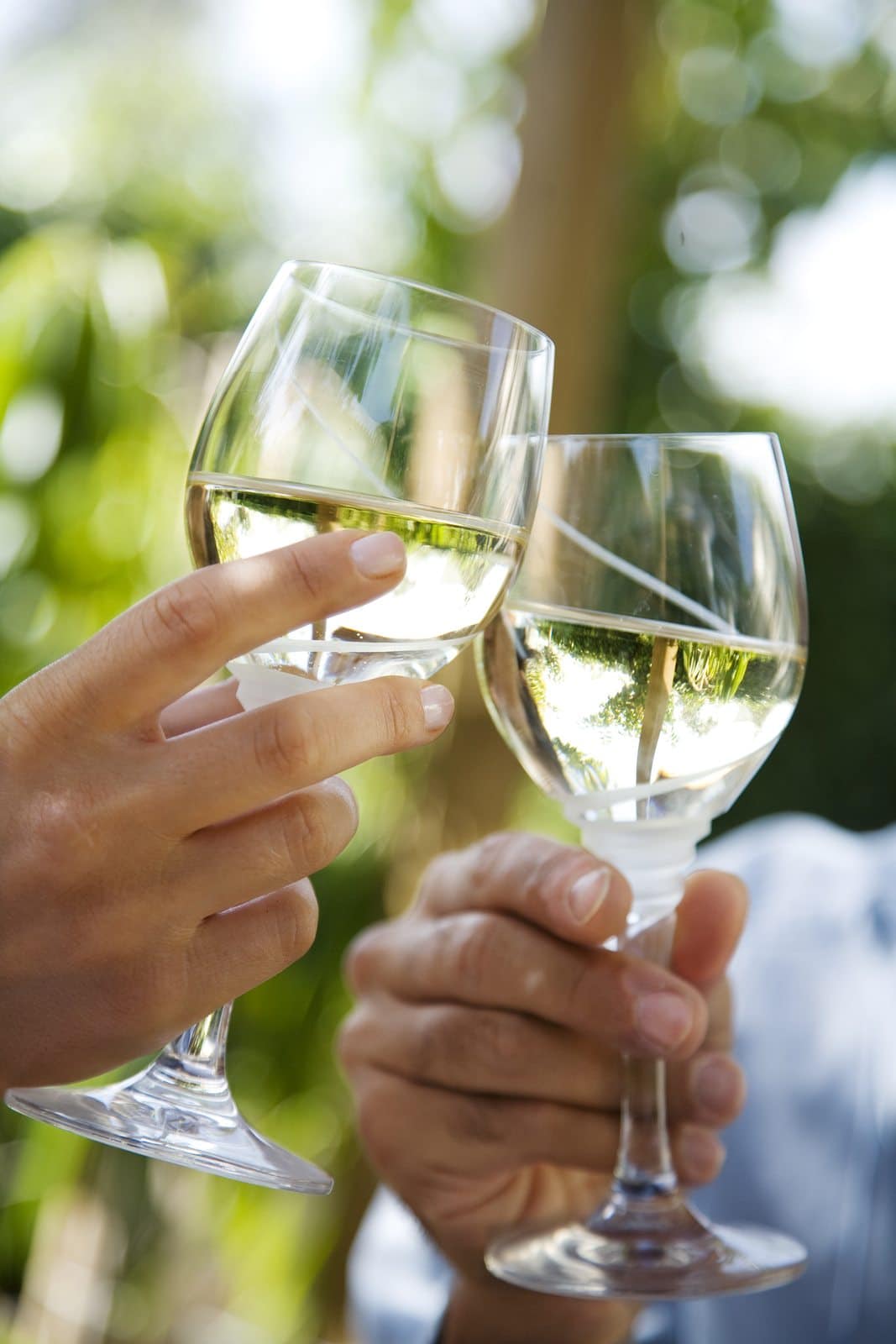 Napa is an incredible destination to visit at any time of year, and as such has proven to be a popular and sometimes busy place.  People come from all over the country to tour wineries and go wine tasting, enjoy the impeccable cuisine that the Valley is known for, and enjoy the unexpected blend of urban activity found in the cities of Napa Valley. In downtown napa, you'll find interactive street art, food trucks, bustling boutiques, a delightful riverwalk, and a vibrant nightlife.  Combine that with the rural, quaint, yet sophisticated vibe of Napa Valley as a whole, and you have the perfect getaway destination. Given Napa's popularity, it's best to book your getaways early and often, as the best choices for lodging, like the Candlelight Inn Bed and Breakfast, tend to book up well in advance.  It's still early in 2019.  Start planning, and book your room at our Napa Bed and Breakfast today.
Top Events in Napa for 2019
There is, perhaps, nothing more quintessentially Napa than wine tasting at the 400+ wineries in Napa Valley.  And if that's all you do while here, you'll leave with a deep appreciation of the area.  However, there's also so much more to Napa than great wine and great food, and our romantic Bed and Breakfast is just the beginning. You'll notice what sets us apart from our competition from the first moment you arrive at our doorstep.  The warm, sophisticated, and romantic atmosphere of our Inn captivates the very essence of romance.
As you start to plan your vacations for 2019, here are a few Napa's top annual events to keep in mind:
Enjoy a walking food and wine tour through Downtown Napa with the Napa Culinary Crawl
41st annual Napa Valley Marathon on March 3
7th-annual Napa Valley Arts in April event will showcase more than 40 arts and cultural events throughout the valley, from American Canyon to Calistoga.
CampoVelo and Wine Valley Cycle for Sight.
Bottlerock, one of the West Coast's most popular music, food, wine, and brew festivals.
Auction Napa Valley, a premier wine auction that combines artisanal cuisine and auction. The auction general features several extraordinary bucket-list experiences and collections of the regions top wines.
Napa Valley Jazz Getaway
Festival Napa Valley is a 10-day celebration filled with more than 60 events
Harvest Table, held this year on September 8, features 10+ local restaurants and 40+ wineries, with dinner at a thousand-foot-long table down Calistoga's main street.
The Safeway Open at the Silverado Resort and Spa is equal parts PGA golf tournament, concert serioes, and food and wine festival.
Cinema Napa Valley, which was previously called the Napa Valley Film Festival, ranks among the top cinema festivals in the country.
As you can see, getaways to Napa can be filled with plenty of fun and adventure at these great attractions.  Whether you come from near or far, there truly is only one Napa, and it's worth seeing.  Book your getaways to Napa for 2019 today.