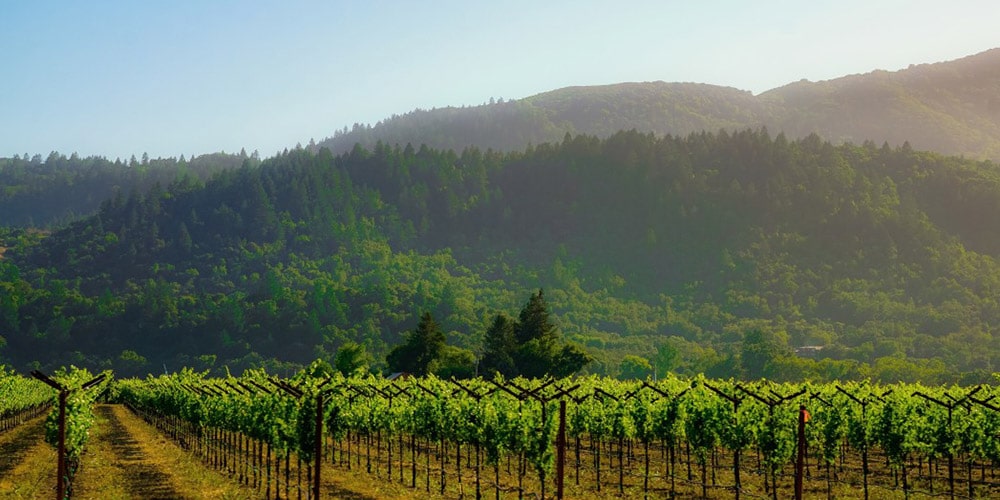 Things to do in Downtown Napa are plentiful, and springtime is one of our favorite times to experience it. Spring is a wonderful season filled with the earthy scents of the vineyards and farms around the valley, and the hope and promise of another exciting year of winemaking ahead. This year, we're missing all of our guests due to the COVID-19 pandemic, but we know that staying closed is important. When the Napa Valley does reopen to the public either late this spring or early in the summer, Inns like ours, vineyards and wineries, and the many businesses throughout Napa Valley are going to need you more than ever.
Even though you may miss what has so far been a beautiful spring in Napa, we encourage you to plan ahead for summer and fall getaways now. You're going to need a place to get away when it's safe to do so. There's nowhere better than our romantic Inn, located just minutes outside of downtown Napa.  Give yourself permission to start dreaming, and book your room at our Napa Bed and Breakfast today!
The Best Things to do in Downtown Napa
The fertile soils of Napa Valley have given rise to more than 400 wineries over the years, establishing one of the most renowned wine regions in the world. As the vineyards and wineries grow, so too, do the towns of Napa Valley. They are each charming destinations in their own right and worthy of exploration. Our favorite, of course, is downtown Napa.
Downtown Napa is the largest of the 5 towns that make up Napa Valley. There is an incredible range of things to do in downtown Napa, including dining at sensational restaurants, visiting tasting rooms, shopping, and so much more. Despite its large size and urban activity, downtown Napa has managed to maintain its small-town charm and unique sense of character. Being the closest of the towns to San Francisco, it's considered to be the gateway to wine country. It is definitely not a town to be overlooked.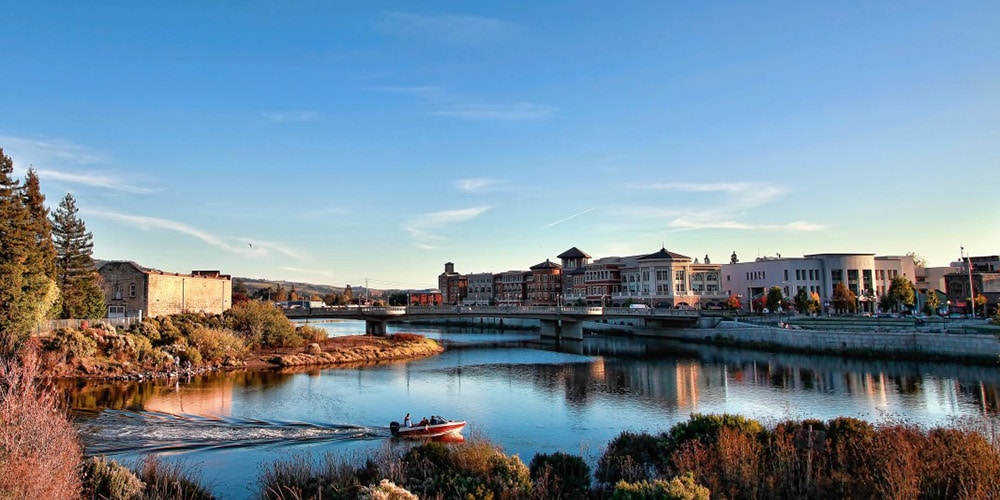 When it comes to things to do in Downtown Napa, there's plenty to choose from.  Here are just a few of our favorites: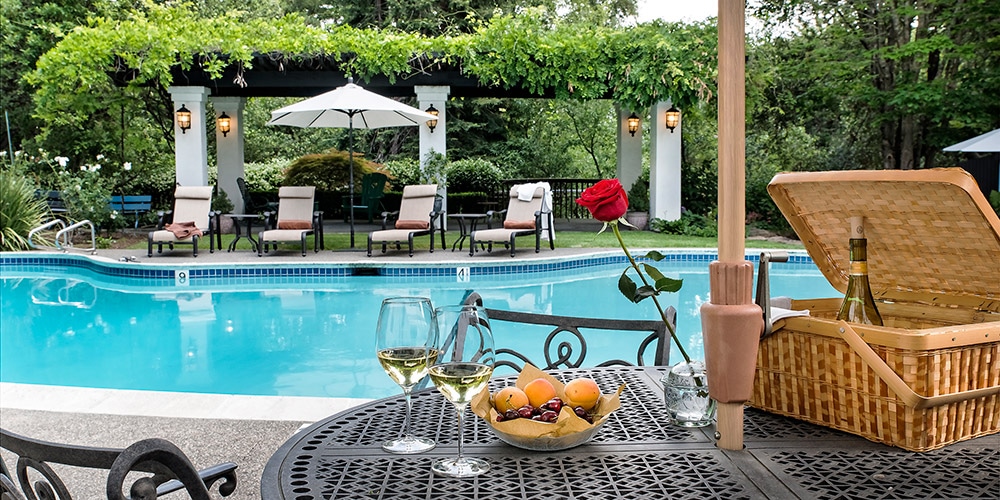 Stay at our Napa Bed and Breakfast
As you can see, there are plenty of things to do in downtown Napa. So much so that you'll really need a few days to experience it all. Though there are some hotels in lodging within walking distance to downtown Napa, there's nowhere that compares to our romantic Napa Bed and Breakfast. Our Inn is located just a few minutes' drive from downtown Napa, but the experience is incomparable to anything else in the area. From the moment you arrive at our door, you'll see what sets us apart from the rest.
With comfortable accommodations and beautifully manicured grounds, sensational multi-course breakfasts each morning of your stay, a range of fine amenities, and impeccable concierge service and hospitality, you'll find your stay at the Candelight Inn exceeds your expectations.  Book your room with us today!