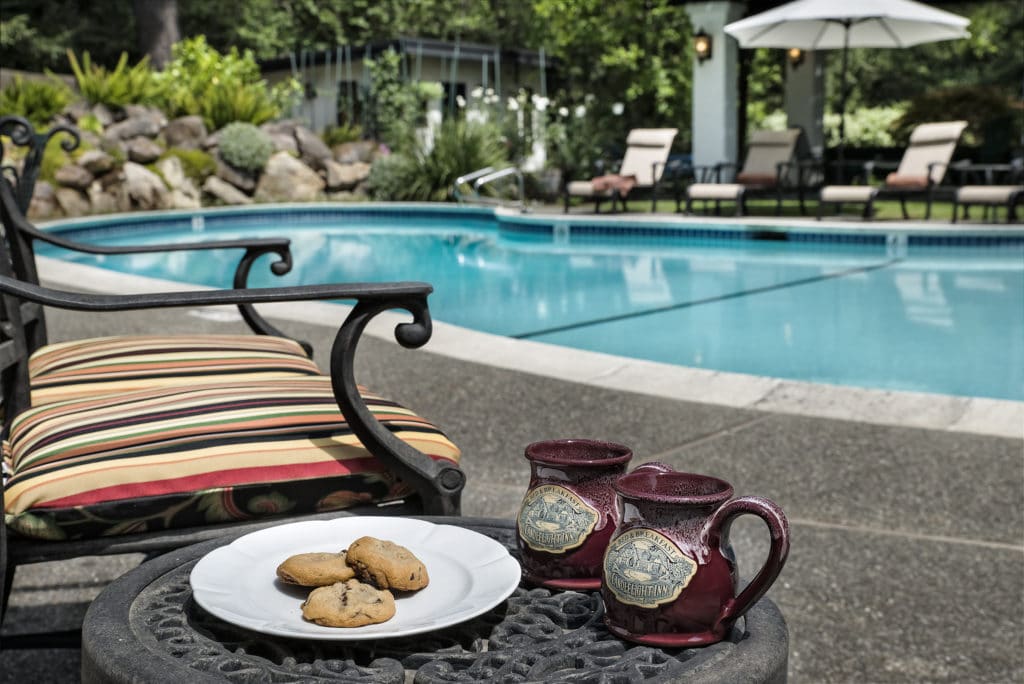 While we recognize that travel probably isn't your top priority right now, it is at the top of our list.  We're itching to get back out and explore, but more than that we're more than ready to welcome our guests back to our Inn. We also know that small businesses like ours, and the many wonderful Napa restaurants that call this area home, are going to need your support now more than ever as we begin to reopen (soon, we hope!). Food and wine are at the heart of everything we do in Napa, and we, of course, hope to see every single business come back and thrive in the wake of this global pandemic.
Though the effects of being closed for so long are going to take time to recover from, we are starting to see glimmers of hope and plan to be opening soon here in Napa.  As soon as we can open again, we hope to see you here, and we hope that you join us in a community-wide effort to get out and support all of the small businesses, including this list of Napa restaurants, that make this place such a wonderful destination. We truly can't wait to see you this summer and fall, and we hope you feel the same!  Book your future getaways at the best Bed and Breakfast in Napa, the Candlelight Inn, today.
10 Delicious Napa Restaurants to Keep Supporting
It's no secret that Napa is a popular getaway destination.  The wine here is some of the best wine in the world, the food is equally as delicious, and the lifestyle is the perfect blend of laid back casual and classy elegance. Napa has long been a destination for romantics looking to reconnect with their special someone, and the town is filled with plenty of attractions and activities to enjoy.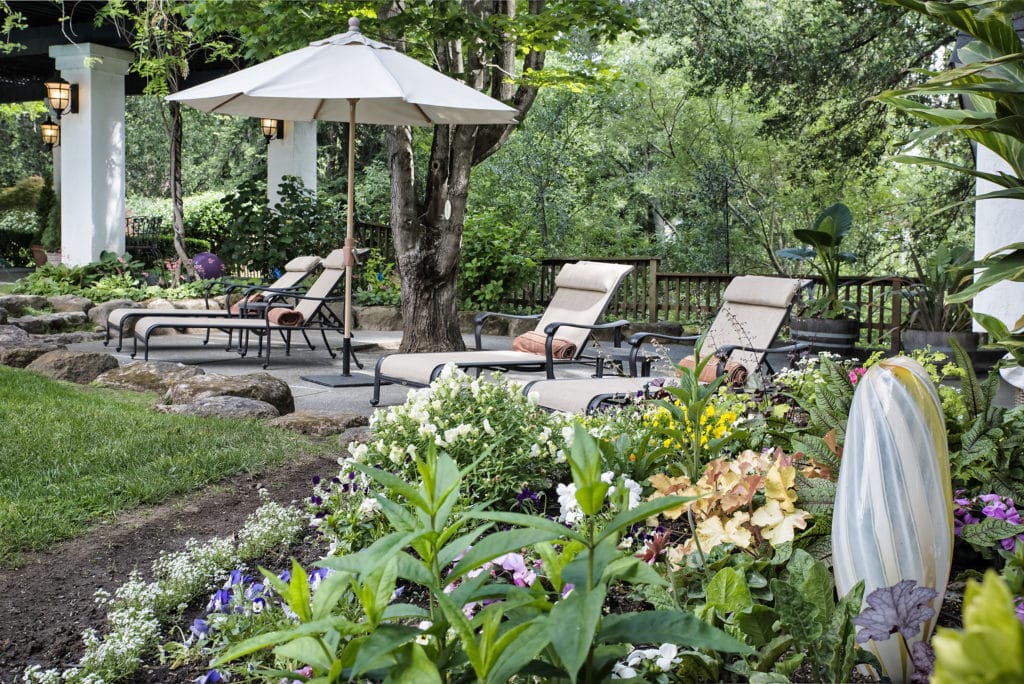 Spend an afternoon at the wine tasting rooms of downtown Napa, visit the beautiful vineyards dotting the valley, hop aboard the Napa Valley Wine Train, soar to new heights above the valley in a hot air balloon, bike your way from one end of the valley to the other, or otherwise sit back, relax, and take in the good life in Napa.  Whatever it is you do, make sure you visit and support as many Napa restaurants as you possibly can while you're here.  You won't regret a single bite, and you'll help Napa maintain it's special charms that visitors have loved for decades.
Though we're limiting our list to just 10 of the best Napa restaurants, there are far more than these establishments that are worth your time.  In fact, we think it's safe to say that every restaurant and small business deserves its moment in the spotlight. Diversity is part of what makes travel destinations so appealing, after all!  So, while we're listing just 10 restaurants, please feel free to ask us for other suggestions, too.  We'd love to help and pride ourselves on our local knowledge and service.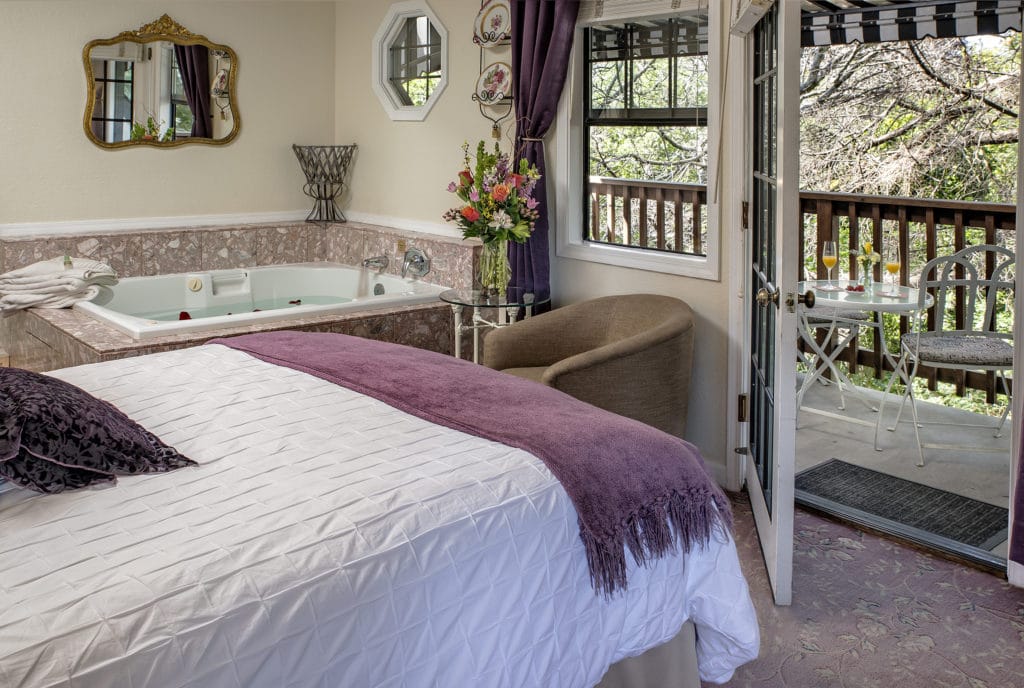 The Perfect Play to Stay While in Napa
When you're looking for somewhere to stay in Napa in the coming weeks and months, it's going to be important to choose somewhere with an excellent reputation. That's what you'll find at the Candlelight Inn Bed and Breakfast. We currently have over 300 reviews on Google alone, with an average 4.9-star review. When you stay with us, you can rest assured that hundreds of people have come before you, and found it worthy of such a high rating. Moreover, a number of our guests are repeat guests, staying with us year after year for special occasions, or just to get away.
When you stay at the Candlelight Inn, you can stay with confidence, knowing you're at one of the finest Bed and Breakfasts around.  We're here to take care of every detail of your stay and provide you with the safest and cleanest accommodations possible.  Our small Inn also guarantees you'll never be in a crowded facility.  Our exceptional hospitality is just one of the many things that set us apart from the rest.  Help us support Napa restaurants as often as you can this summer and fall, and experience the difference at our Napa Bed and Breakfast.  Book your room today!