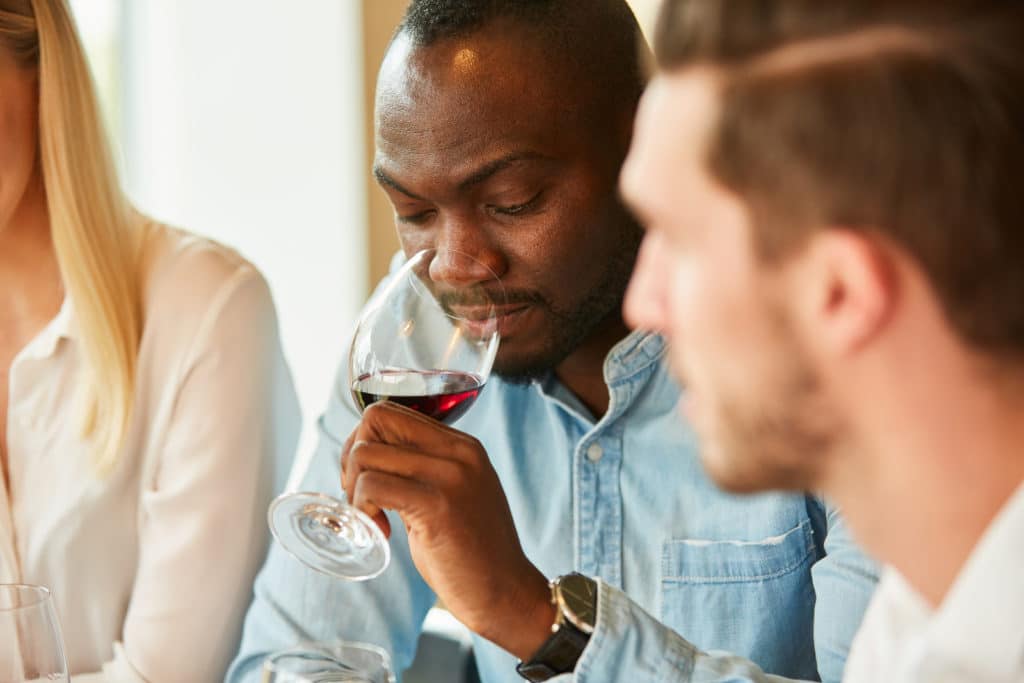 Downtown Napa tasting rooms, wineries, restaurants, and more are finally back open. We're ready to welcome you back to Napa Valley, just in time for your summer getaways!  It's been hard to be closed for so many months, and travel is bound to look a little different than usual, with more people sticking closer to home.  All of this adds up to the perfect time to plan a getaway to our romantic Bed and Breakfast in Napa Valley. We take not just your health and safety seriously, but the enjoyment of your time here in the Napa Valley as well.  Think of us as your own private oasis, right in the heart of California's premier wine tasting region!
One of the best things about staying at our romantic Napa Valley Bed and Breakfast is our location. In just minutes, you can be enjoying the wonderful variety of downtown Napa tasting rooms, shops, and restaurants, or you can be out exploring our favorite wineries in Napa, the Los Carneros region, or nearby Sonoma. We sit on the border of all 3, offering you the best location for wine tasting in Napa Valley.
With just 11 private guest rooms, you can rest easy knowing there won't be large crowds to contend with like at other large hotels. Not only that, but we'll offer you personalized recommendations so you enjoy the very best of wine country while you're here. Now is the perfect time to plan a little time for yourself.  Book your room at our top-rated romantic Napa Valley Bed and Breakfast today!
Downtown Napa Tasting Rooms Worth Your Time
The wine never stops flowing in Napa Valley, but that can sometimes make it hard to choose where to enjoy an afternoon of wine tasting.  There are, of course, a number of exquisite way to experience the diverse wines of the area, too, including riding the Napa Valley Wine Train, taking customized wine tours, and heading out on your own to visit the beautiful vineyards that dot surrounding hillsides.  As you explore Napa Valley, don't overlook the incredible downtown Napa tasting rooms.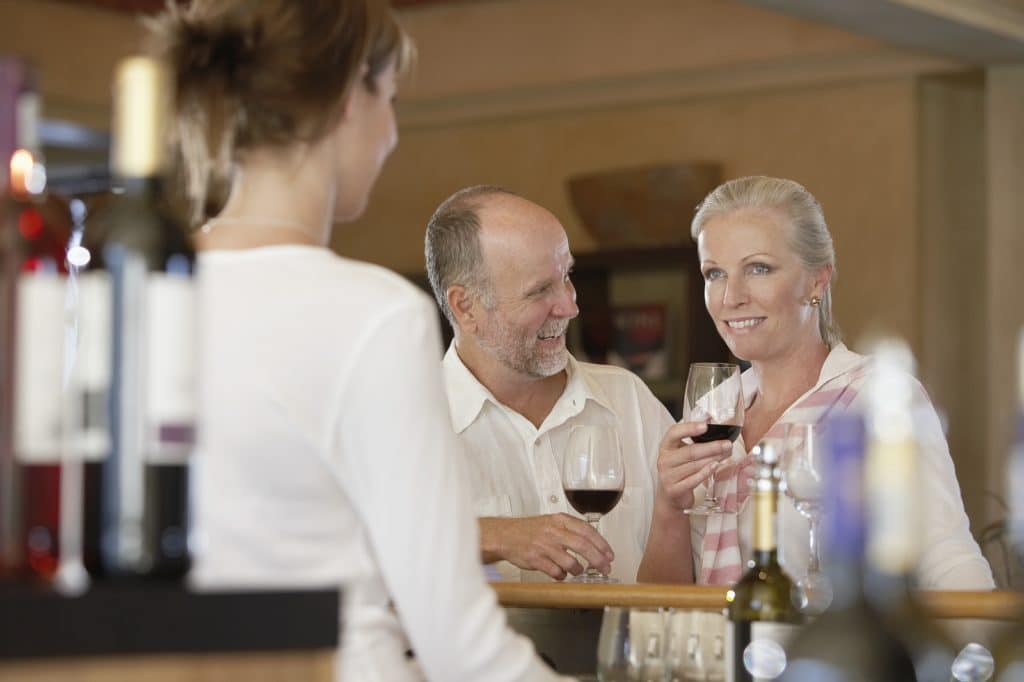 Some of the best wine tastings in the valley can be found at these downtown Napa tasting rooms, and the best part about them is you don't have to travel far to get there.  And, once you're there, downtown Napa is incredibly walkable, which makes wine tasting in downtown that much easier and more enjoyable!  Downtown Napa tasting rooms are also traditionally open later than wineries and vineyards in the countryside, which of course just means more time to explore these delicious wines. Wine tasting in downtown Napa is about as hassle-free as you're going to get, short of booking a door-to-door private wine tour – which we'd be happy to help you arrange, too.
So you've settled on at least one day of wine tasting downtown.  Now which downtown Napa tasting rooms should you visit?  Here are 10 of our best recommendations!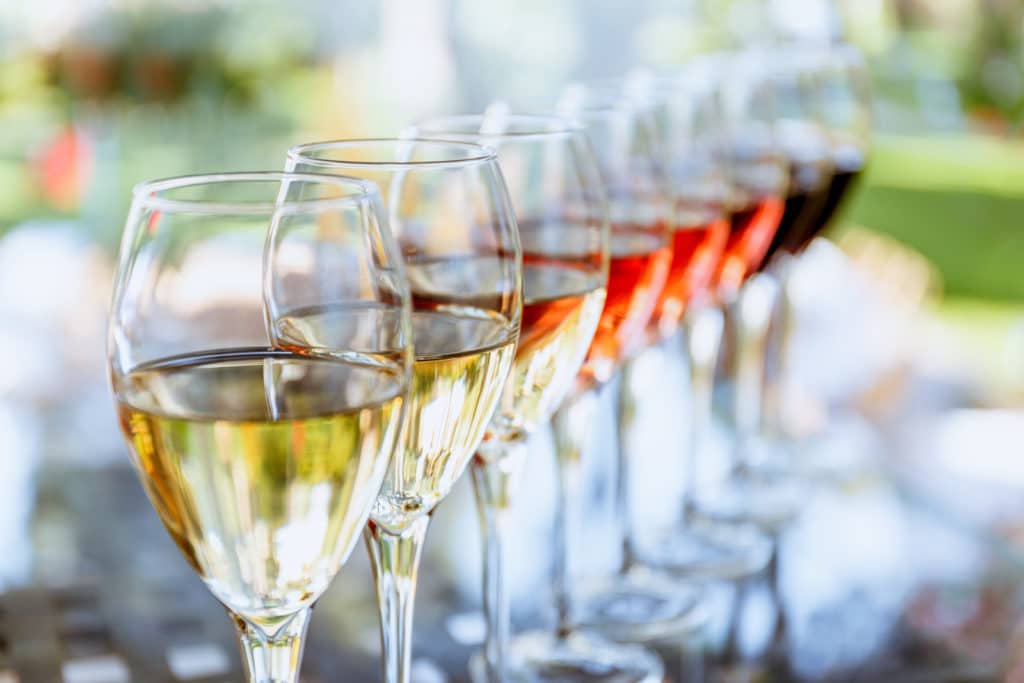 The Most Romantic Getaway in Napa Valley
A visit to Napa truly centers around great wine and food, with is something we take seriously here at our Napa Valley Bed and Breakfast.  Your day here always starts off with a gourmet multi-course breakfast made right here at the Inn.  From there, we're happy to offer our recommendations and act as your personal concierge, ensuring you experience nothing but the best during your time in Napa.
Our 10 beautiful and romantic guest rooms, along with our private cottage, offer you the perfect place to relax, unwind, and reconnect this summer. Relax poolside in our beautifully landscaped backyard when you need a break from it all, or enjoy a pampering couple's massage in the privacy of your suite.  Nowhere else will you find the same sense of elegance and romance experienced at the Candlelight Inn.  This summer is your perfect opportunity to discover Napa as it's meant to be seen.  Book a room at our romantic Bed and Breakfast in Napa Valley today!