Fall is the time of year to think about Napa Valley romantic getaways and to wrap yourself in comfort: a warm coat on a crisp day outdoors, a blanket near a roaring fireplace, or next to that special someone as you sample someplace far from home for a rejuvenating sojourn with a sublime glass of fine wine.
And there's nothing quite like a scenic Napa Valley romantic getaway to make you feel like you're draped in intimate comfort, between first-class food, fine wine, fun-filled outings a few minutes away, and the feeling of being pampered in one of the luxuriously appointed guest rooms of our Napa bed and breakfast. Reserve your room today and find out what all a Napa Valley romantic getaway can be!
10 Romantic Things to Do in Napa Valley This Fall
Downtown Napa is filled with quaint boutiques, exquisite restaurants, abundant tasting rooms, and charm to spare on every corner. Whether it's the simple pleasures of enjoying a romantic dinner together, or an inspired outdoor adventure designed to bring you closer, Napa has your wants and needs covered.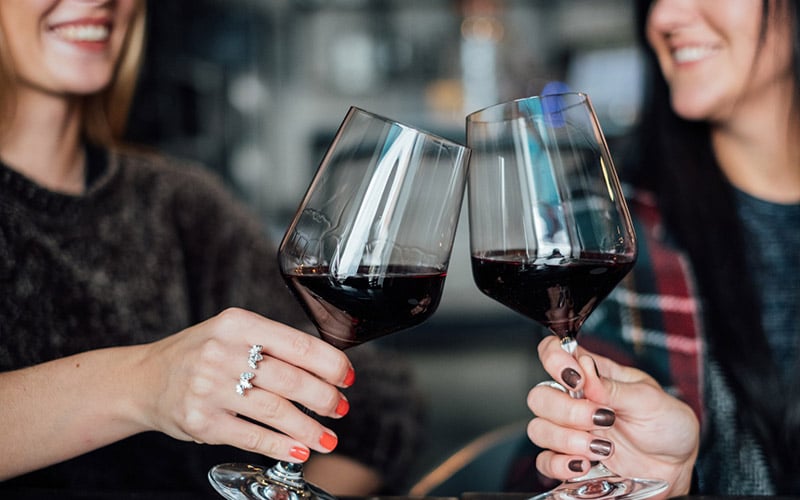 Here are 10 of our favorite romantic getaways in the historic town of Napa this fall: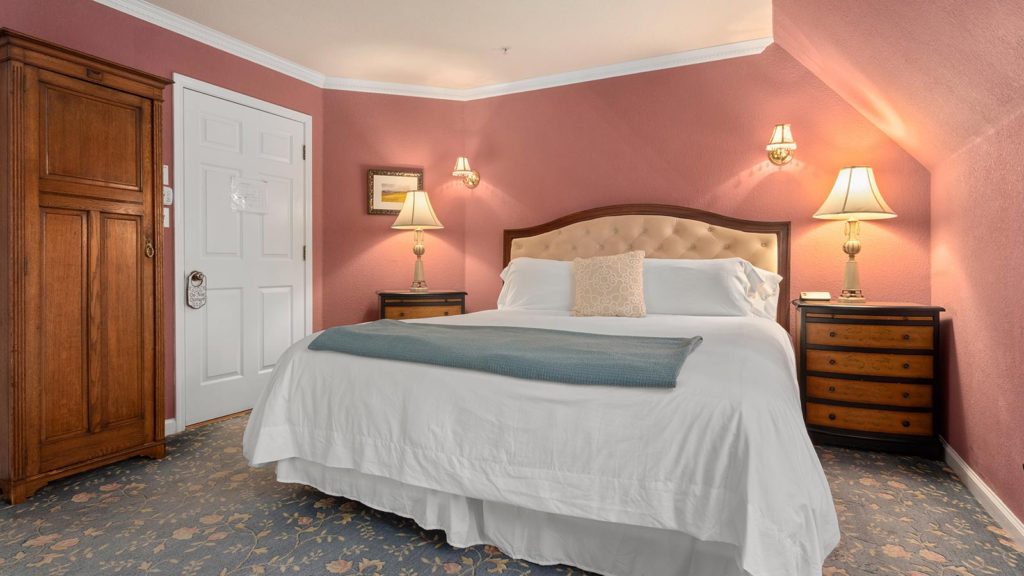 Our Napa Bed and Breakfast Is Your Romantic Getaway
There's no better way to begin and end a day of romantic escapes in and around Napa than at our Napa bed-and-breakfast, a romantic getaway unto itself. With luxuriously appointed rooms, an outdoor patio, a swimming pool, and delicious breakfasts, the spirit of intimate togetherness is something we pride ourselves in cultivating for our guests.
Mention our "Bubbles Package" in the notes when making a direct booking on our website, and we'll throw in everything you need to enjoy a bubble bath, including sparkling splits and chocolates, for free! Book your room today at our Napa bed and breakfast as your dazzling gateway to a Napa Valley romantic getaway!