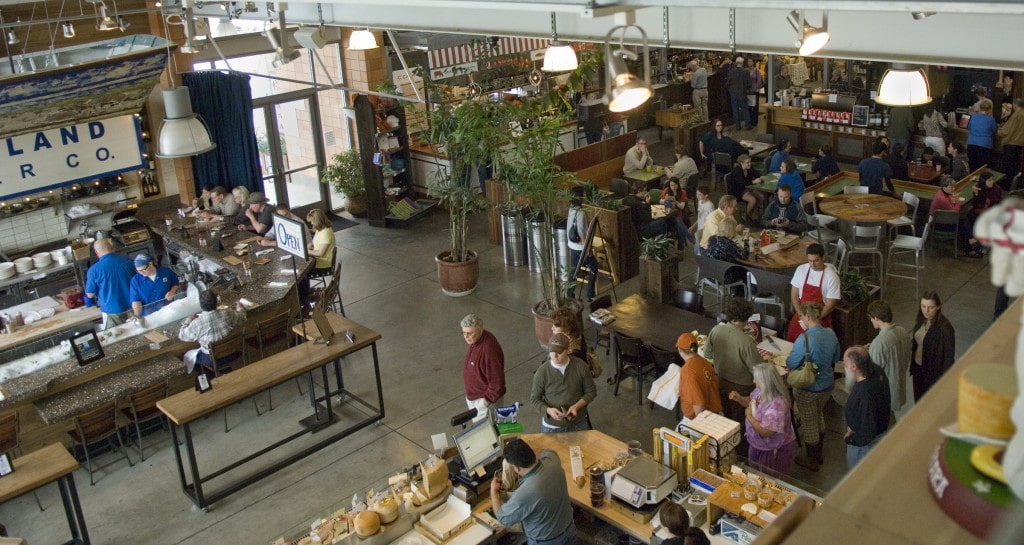 Give downtown Napa some of your time! Most great wine towns are great overall tourism towns, and that means by definition they're great shopping towns as well. And that definition is a perfect one for Napa, where world-class wineries and tasting rooms are close neighbors with great restaurants, fine clothing and works of art, and the kind of gifts that preserve your memory of a wonderful visit to Napa Valley wine country for a lifetime.
And the best place to begin and end a day of sampling everything Napa's retailers have to offer is at our Napa Bed and Breakfast, where you'll wake up in comfort after a good night's sleep, get sent on your way with a delicious and hearty breakfast, and return to relax with — what else? — wine poolside at our outdoor patio or in the privacy of your luxuriously appointed guest room.
And better yet, we're an easy drive to just about everything you'll want to see in downtown Napa, so plan your visit right away and reserve your room at our Napa Bed and Breakfast today!
10 Great Places to Shop in Downtown Napa
What follows here are some of our favorites. We'll start with a few of the more popular stops at Oxbow Public Market, a destination draw in downtown Napa. (Check first to be sure all stores on this list are open amid current COVID-19 restrictions.)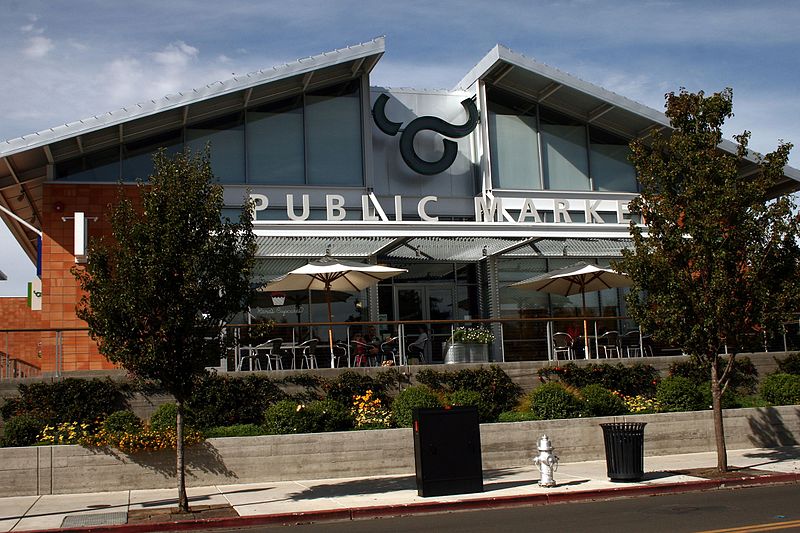 That's not all!  There's more great shopping in downtown Napa. Check out a fuller list here, but here are a select few to get you in the shopping spirit: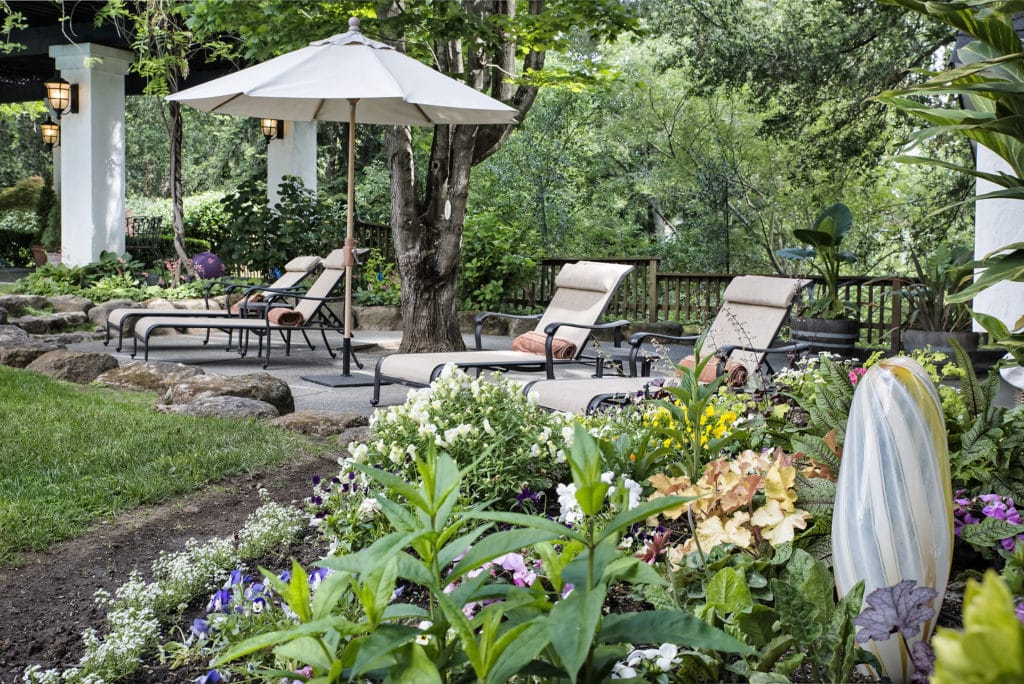 Where to Stay When Shopping in Downtown Napa
Our Napa Bed and Breakfast is the perfect place to stay when sampling all that Napa's downtown retailers have to offer. Our luxury inn is a short distance from most downtown retailers, and the moderate weather at this time of year in the Napa Valley makes walking or bicycling a pleasant experience once there. So make shopping in downtown Napa a part of your plans for visiting Napa Valley wine country, and book your room today at our Napa Bed and Breakfast!