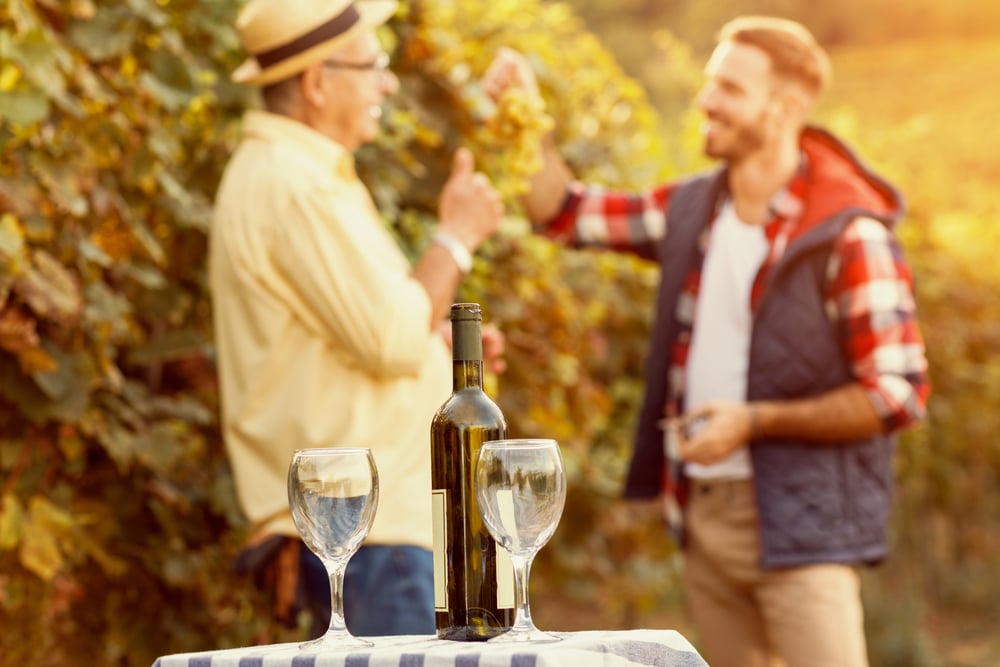 Wine tasting in Napa Valley is undeniably one of the best ways to spend an afternoon. Luckily, our Napa Valley Bed and Breakfast is right in the heart of where the fun begins. We're only about 10 minutes away from more than 100 wineries! This year still looks a little bit different than traditional years, but many of our favorite wineries are offering tastings in safe, outdoor, and socially distanced environments. Most tastings are offered by appointment only, which better serves for a perfectly planned day of hopping from one winery to the next. 
For starters, the weather in Napa, checking in at around a lovely 60 degrees in winter, can't be beaten in terms of outdoor areas. Take in the fantastic views of rolling vineyards while wine tasting and swirling that vino in the company of your closest friends and family. First things first, book your room at our Napa Bed and Breakfast.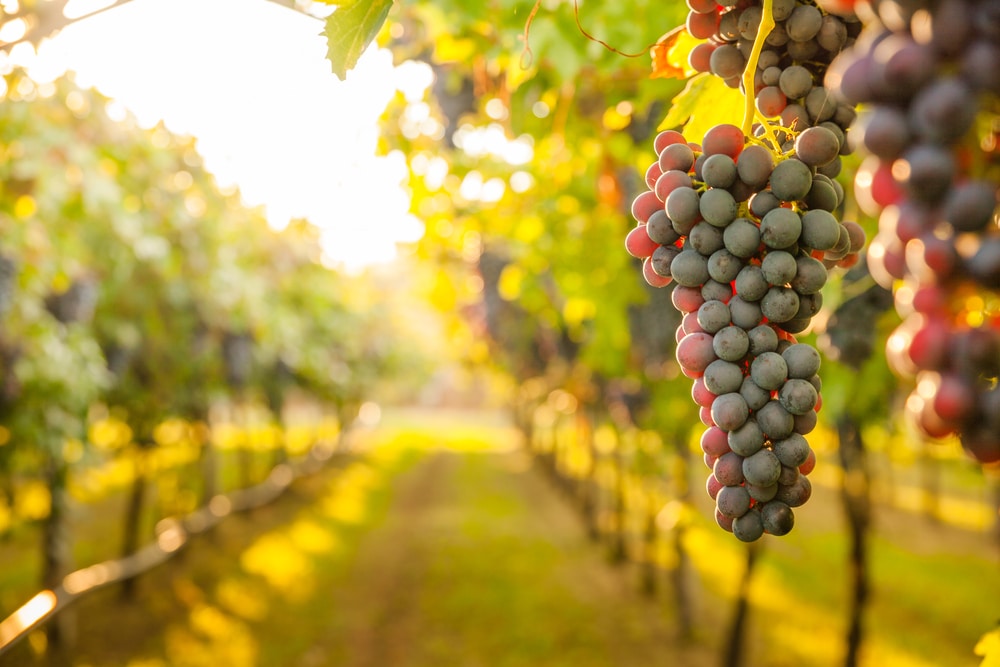 Plan a Delightful Day of Wine Tasting in Napa Valley 2021
An adventurous day of wine tasting in Napa Valley is best begun at our historic and intimate Napa Valley Inn. You'll start your morning in one of our elegant guest rooms enrobed in Comphy Brand linens. Slip into a fluffy robe for a morning of relaxation, which is best paired with a hot cup of coffee or even a mimosa if you prefer. Next up, our gourmet breakfast. You can ask to have it brought up to your room or enjoyed in our socially-distanced dining room. Either way, our house-made selections from frittata to french toast will be the fuel you want to start off your wine tasting in Napa tour the right way. 
Then we'd love to help you plan your day of wine tasting in Napa Valley. At the Candlelight Inn, we have all of the insider knowledge you'll need to make the most of your wine tasting in Napa experience a success. We even offer some thoughtfully curated  Napa Valley wine tasting packages. Here's a list of just a handful of classic spots you won't want to miss:

We Love Wine as Much as You Do at Our Napa Valley Inn
Our classic Napa Bed and Breakfast is exactly where you want to start and end your day of wine tasting in Napa Valley. And our love of Napa Valley wine continues with some nice selections available to you here at the Inn. Have a glass in front of our cozy fireplace or in the privacy of your guest suite. 
Let us take care of you with our warm hospitality, homemade breakfasts, and cozy guest suites. Our proximity to downtown is unparalleled and has you within minutes of romantic restaurants, tasting rooms, and nightlife. For those who prefer to stay in and relax, an afternoon by the pool or a leisurely stroll around our historic grounds does just the trick. We pride ourselves in going above and beyond to make your stay comfortable and only the first of many visits in the future. Book your next amazing vacation at our Napa Valley Bed and Breakfast today!