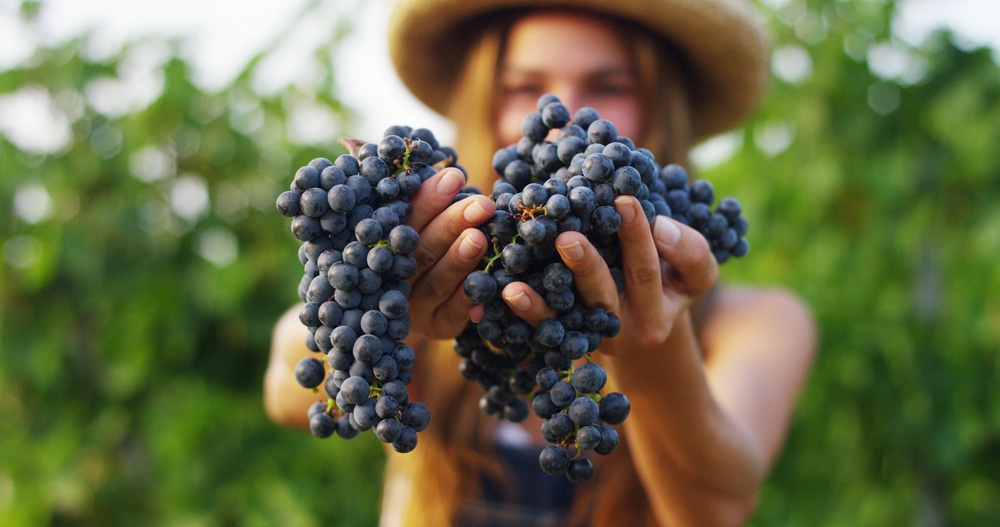 One of the most exciting times to visit the Napa Valley is during harvest, when the grapes have ripened and the picking begins. There's a handful of Napa harvest events that we look forward to all year long. It's truly a time of celebration, especially this year, since most of the Napa harvest events of 2020 had to be postponed. We have a feeling that it's going to be one big party to make up for lost time!
For those who aren't familiar with the process of growing grapes and making wine, harvest begins in late summer when sparkling grape varietals are picked first, then onto the white grapes, and later in the autumn months for the red varieties. These are the proper timeframes for when the fruit has had enough time on the vine to ripen. Up next is the "crush" process where grapes turn to juice, then onto barrels and tanks. Then let the aging begin!
At our Napa Valley Bed and Breakfast, we're all about wine, especially California wine. So don't be surprised if you see us along side you at these Napa harvest events. Please allow our welcoming staff to aid you in planning your time here, be that recommendations, directions, or reservations. We're always more than happy to help.
Start planning ahead to the next Napa harvest events of 2021 and book your stay with us today!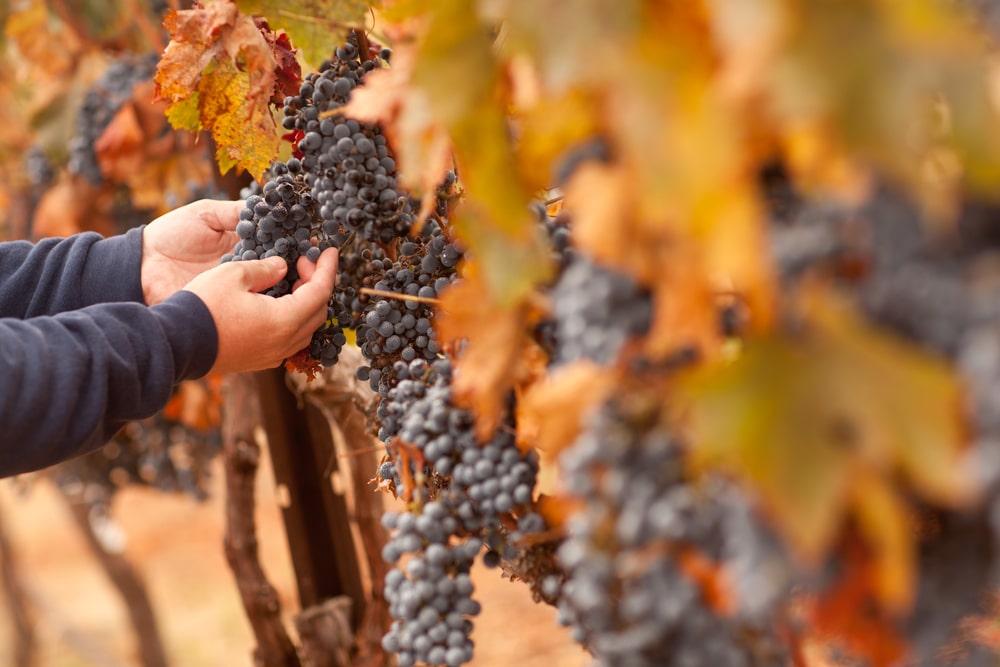 Plan to Attend these Exciting Napa Harvest Events This Fall
During this time, there's an excitement in the air, as well as the sweet, fruity aroma the permeates the valley. With around 500 wineries in this area, that's a lot of grapes coming off the vines. The coming of fall signals the race to collect the fruit at their peak ripeness, ultimately creating these amazing wines we are known for. As a visitor to Valley, autumn can be the prime time for Napa harvest events including fancy wine dinners, special tastings, and all out fantastic parties.
Here are eight of our favorite Napa harvest events not to miss this year: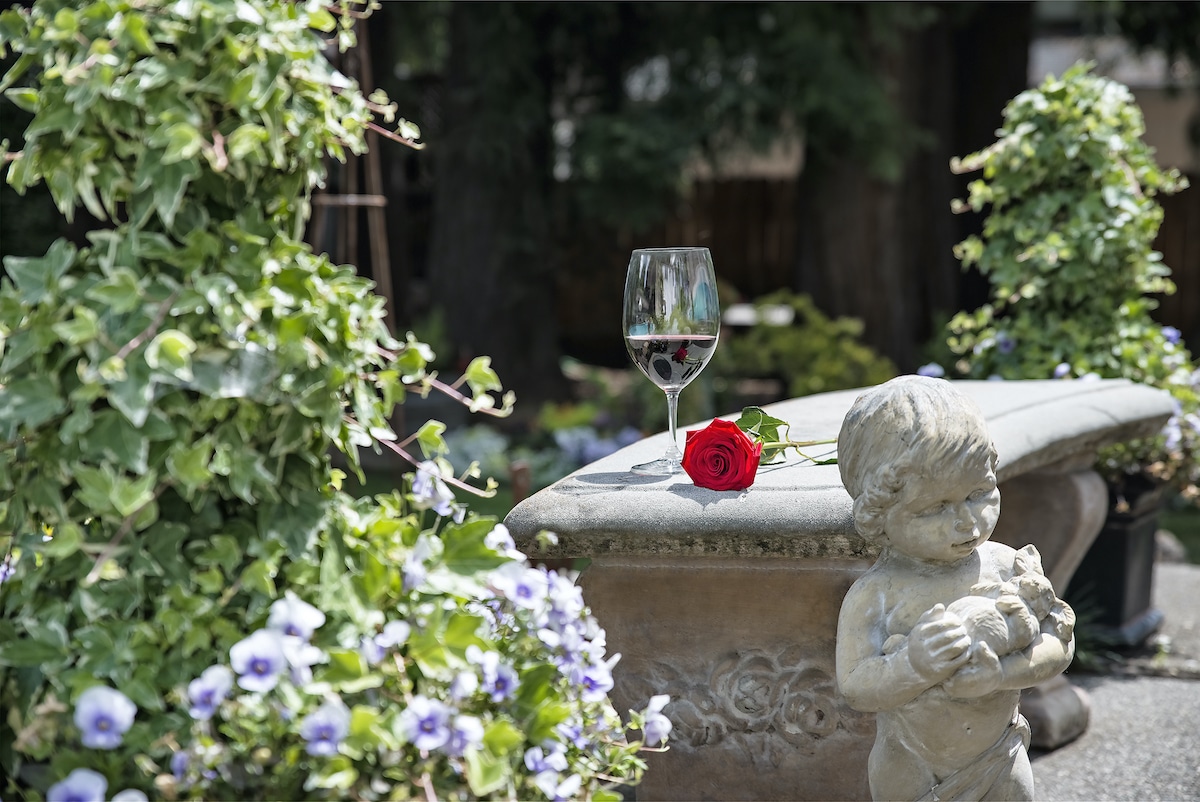 The Best Napa Valley Bed and Breakfast for a Getaway
While the Napa Valley is bustling in the fall with Napa harvest events and the excitement of the new crops heading to crush, you'll find that our elegant Inn is as tranquil as ever. Allow our quiet space to be your retreat from the wine tasting dinners, concerts, and big celebrations. Enjoy those outings and then head back to fully relax and reset for the next day of adventure.
Each of our beautifully appointed guest suites are unique and comfortable. Our knowledgeable concierge is always available to help you schedule reservations, wine tours, and other favorite Napa Valley activities. You'll also have the option for in-room couples massage to add that extra special touch to make your vacation the best it can be.
Join us this fall for harvest in the valley and book your room today!