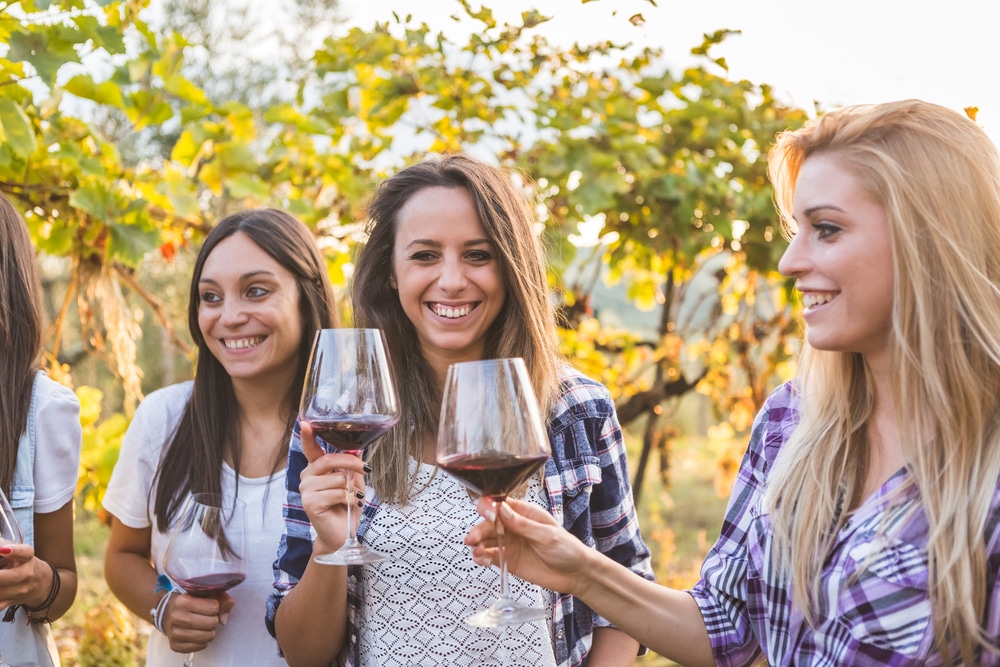 On any visit to California wine country, the options for finding great wine tastings are practically unlimited. That's especially true in the Los Carneros wine region. The Los Carneros AVA is in both Sonoma and Napa, just north of San Pablo Bay. The region attained AVA status in 1983 and was the first to be designated in part to climate characteristics instead of political boundaries. More than 10,000 acres of vineyards are planted here.
Due to the cool breeze and fog that comes off the bay, the Los Carneros wine region has a cooler climate. This is ideal for our more delicate varietals like Pinot Noir and Chardonnay. The Los Carneros wine region is also known for its production of sparkling wines. The soils of the AVA are predominantly clay and shallow, which is not ideal for drainage, but longer growing seasons often result in fruit with more complex and deep flavors.
Our Napa Valley Bed and Breakfast is perfectly situated on the border of the Napa and Sonoma Valleys, which places us in an ideal location to explore the Los Carneros wine region. Our elegant Inn is the quintessential up-scale lodging for those who enjoy the finer things in life. There's no better place to come home to after a day exploring the vineyards and the amazing wine they produce. Book your wine tasting adventure today!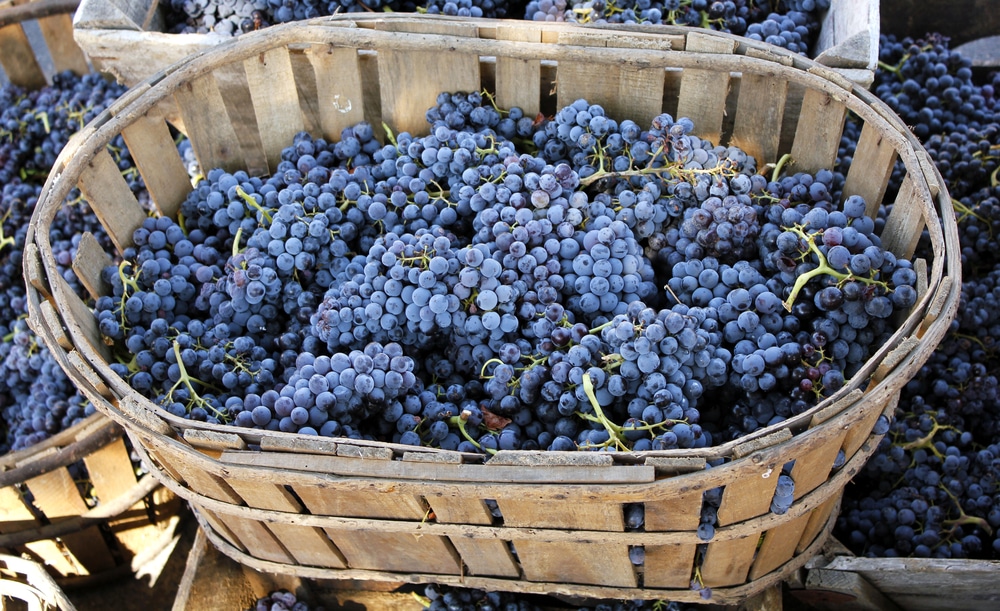 Explore the Los Carneros Wine Region
Los Carneros translates to "the rams," which is apt considering sheep ranches and dairy farms dominated the area until the 1970s, before viticulture began to take over. The Los Carneros wine region is home to about 20 wineries, where you'll find lovely tasting opportunities, beautiful vistas, and welcoming hospitality.
Here are six wineries to check out in the Los Carneros wine region:
As always, allow our concierge service to help make reservations or offer suggestions for your Los Carneros wine region tour. We also offer some amazing wine tasting packages to pair with your stay. These include transportation and other perks that make tasting around the Napa Valley a breeze.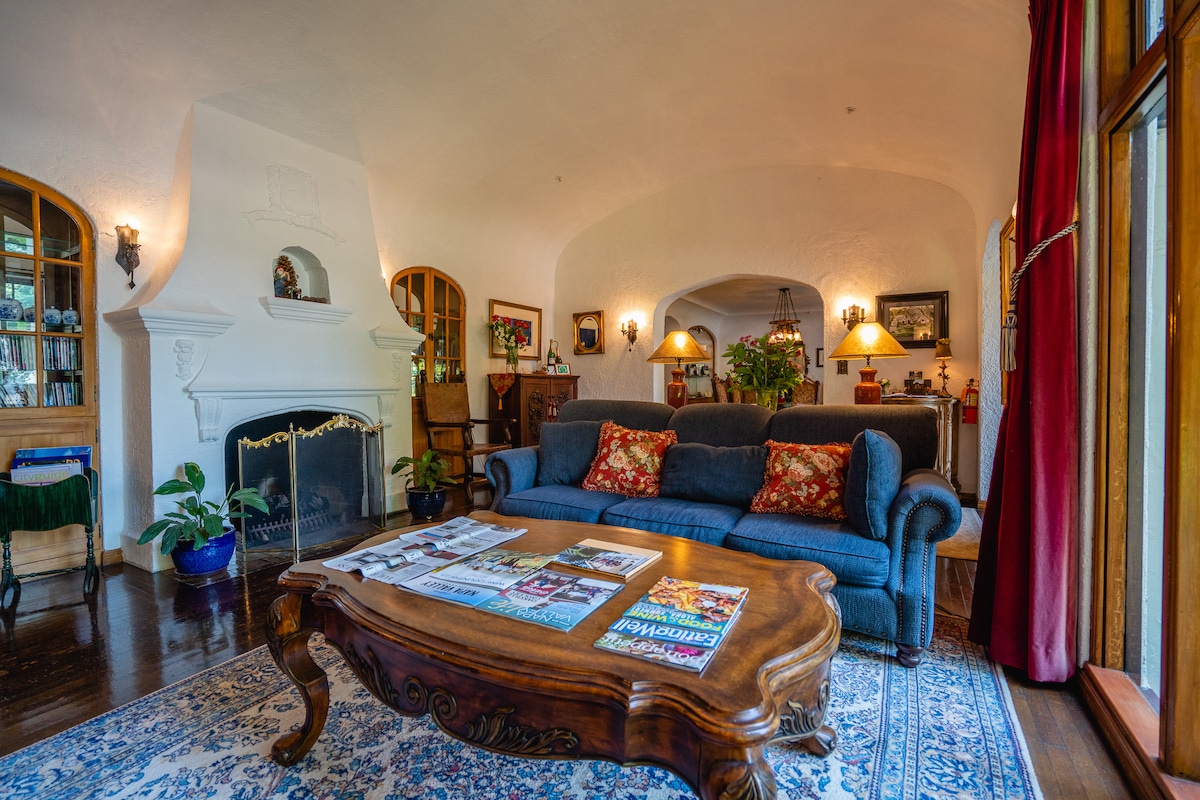 Elegant Lodging in Napa Valley at Our B&B
When you read through the guest reviews of our Napa Valley Bed and Breakfast, many visitors say the same thing: we can't wait to come back! From relaxing couples massages and our romantic guest suites to our private pool area and beautiful garden grounds, there's so much to discover on each one of your stays with us.
If romance is what you're after, imagine a morning waking up in one of our airy guest suites. Joining us for a leisurely breakfast in the dining room and then heading out to spend the day tasting bubbles in the Los Carneros wine region. This is just one idea for a lovely itinerary for any stay at our Napa Valley Bed and Breakfast. Check our availability and book today!