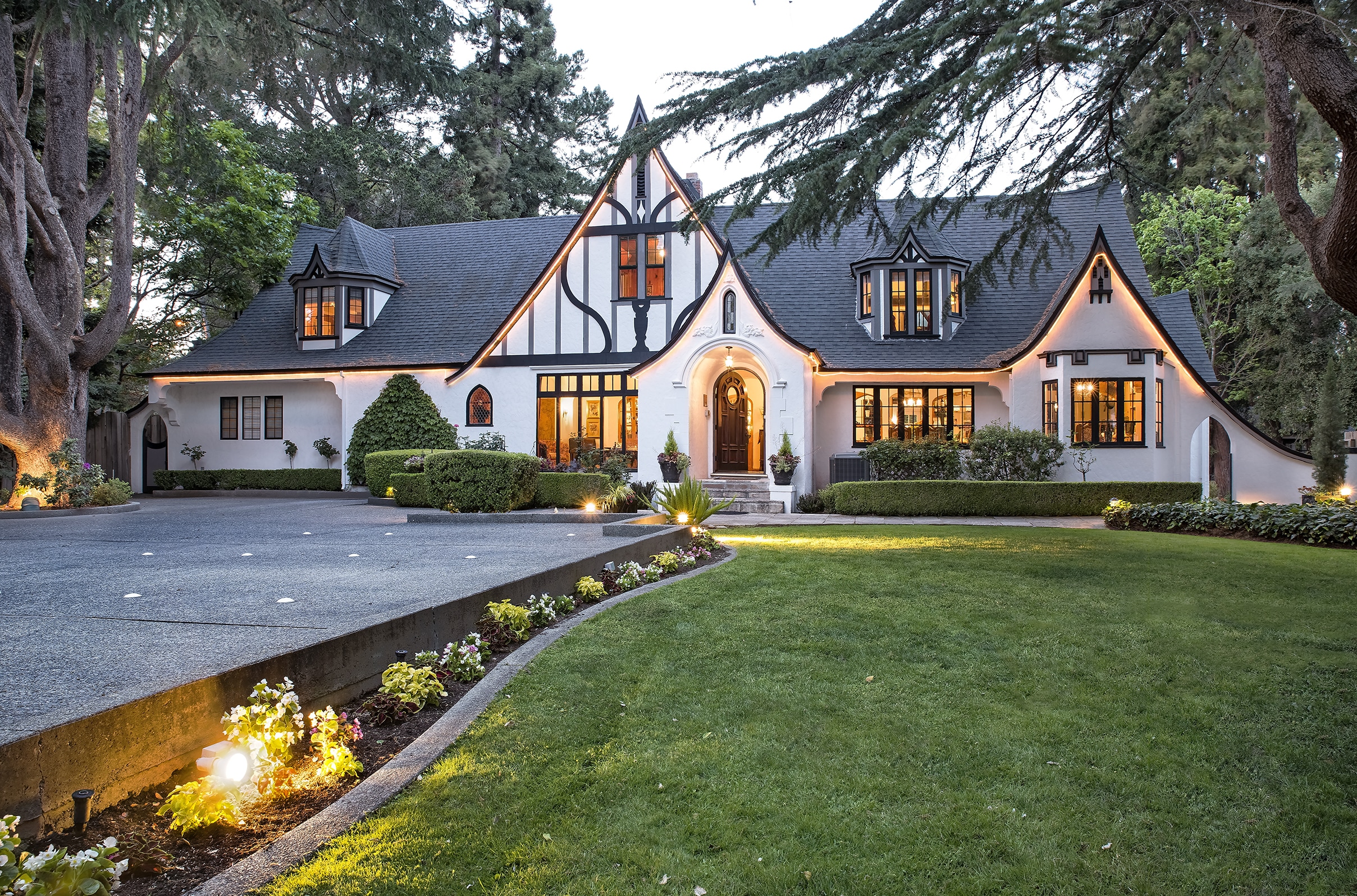 We've officially made it through the holidays and into the new year, which is the perfect time to book your next wine country getaway! Thankfully, The Candlelight Inn is one of the best places to stay in Napa Valley. Our elegant suites and beautiful grounds are precisely what you need for a leisurely vacation filled with wine tastings, vineyard tours, fantastic meals, and relaxing poolside.
Our picturesque English Tudor-style Inn rests on a tributary of the Napa River in the shade of a small Redwood grove. The garden grounds create a romantic setting for anniversaries, special trips for two, or a friends' getaway. On the border of Sonoma and Napa Valleys, you'll be in the perfect centralized location to a massive selection of the best wineries in our area. Additionally, you'll be treated to a beautiful homemade breakfast each morning of your stay!
Our Inn is one of the best places to stay in Napa Valley for all of these reasons, especially for our warm and welcoming service. We're more than happy to help make your stay as comfortable and seamless as possible; if you're looking for winery recommendations or even a planned wine adventure, we've got you covered. Restaurant reservations? We can do that. Allow us to pamper you in the best ways we can.
Start planning your next getaway to California wine country and book your room at one of the best places to stay in Napa Valley! Check out our upcoming availability here.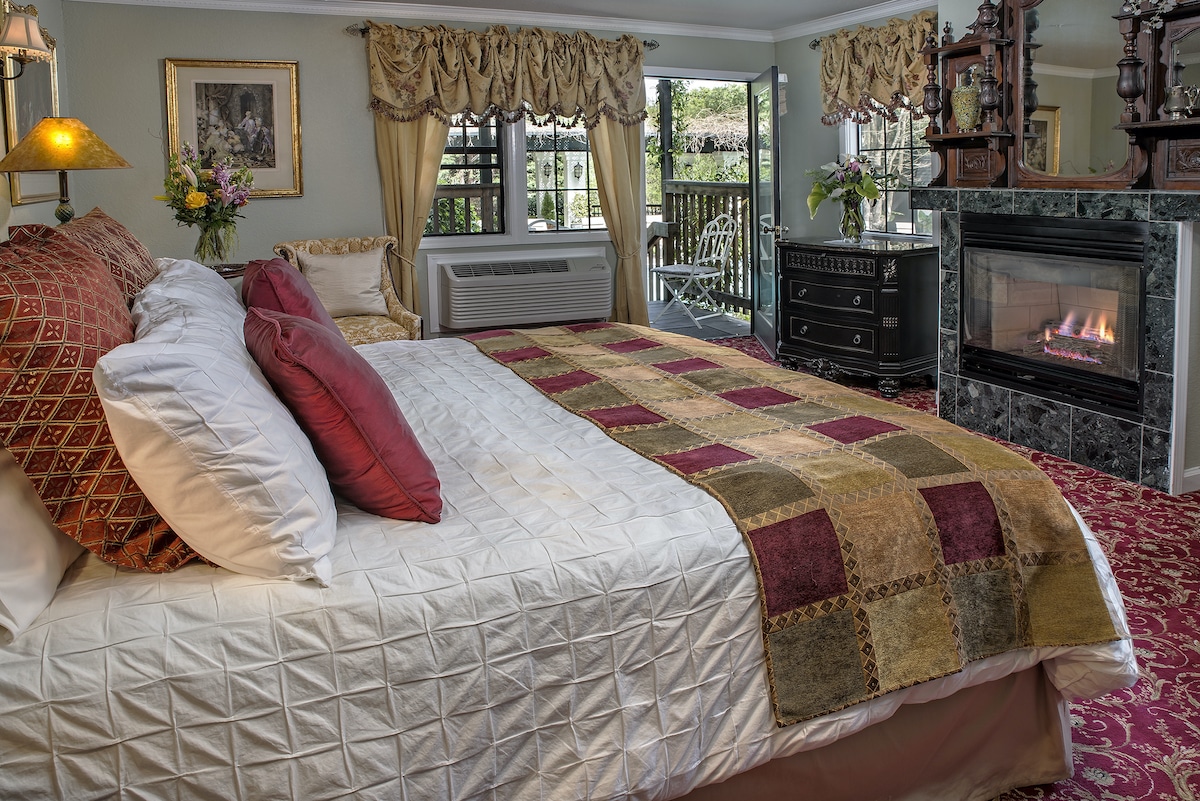 One of the Best Places to Stay in Napa Valley
There's something special about making your lodging choice an integral part of your vacation. When you reserve a room at our Napa Valley Bed and Breakfast, you're also booking an experience, not just a shoebox hotel room, to keep your bags and sleep at night. From the minute you check-in, you'll feel the difference that a curated, hosted stay makes to any getaway to Napa.
Here are our favorite reasons why our Bed and Breakfast is one of the best places to stay in Napa Valley:
Ideal Location: Only ten minutes by car from downtown Napa, you're only a quick drive to fantastic local shopping, award-winning culinary gems, craft breweries, and urban tasting rooms with unique wine tasting opportunities. We're also situated between the Sonoma and Napa Valley areas, as well as at the gateway to the Los Carneros wine regions. This makes our Bed and Breakfast, by far, one of the best places to stay in the Napa Valley for a wine-focused excursion.
Luxury Accommodations: Each of our 11 guest rooms feature private bathrooms, pillow-top mattresses, televisions, Comphy brand linens, and all the amenities you'll need for a restful night's sleep. In some suites, you'll find double whirlpool soaking tubs with views of the garden grounds or in the warmth of the gas fireplace. Additionally, other rooms have a deck with seating areas—the perfect space to enjoy a glass of wine in the evening.
Gourmet Breakfast: Waking up to a delicious handmade 3-course breakfast, prepared with local and seasonal ingredients and served fresh each morning, is an absolute dream. Past Guests have lauded our morning meals as some of the best they've ever had. We can all agree that it's essential to start your day off right, especially on vacation! Join us in our elegant dining room to properly prepare for a day filled with wine tasting adventures.
Daily Treats: We also always have snacks, coffee, non-alcoholic drinks, and wine available throughout the day on your stay. The small details often make a big difference when choosing from the places to stay in Napa Valley.
Concierge Service: Not dissimilar to the trade of winemaking—which takes years of training and practice—our service staff has honed their craft of impeccable hospitality. Our team demonstrates incredible attention to detail, consistently going above and beyond to make your stay truly exceptional. We hope that you'll come to agree that we're one of the best places to stay in Napa Valley!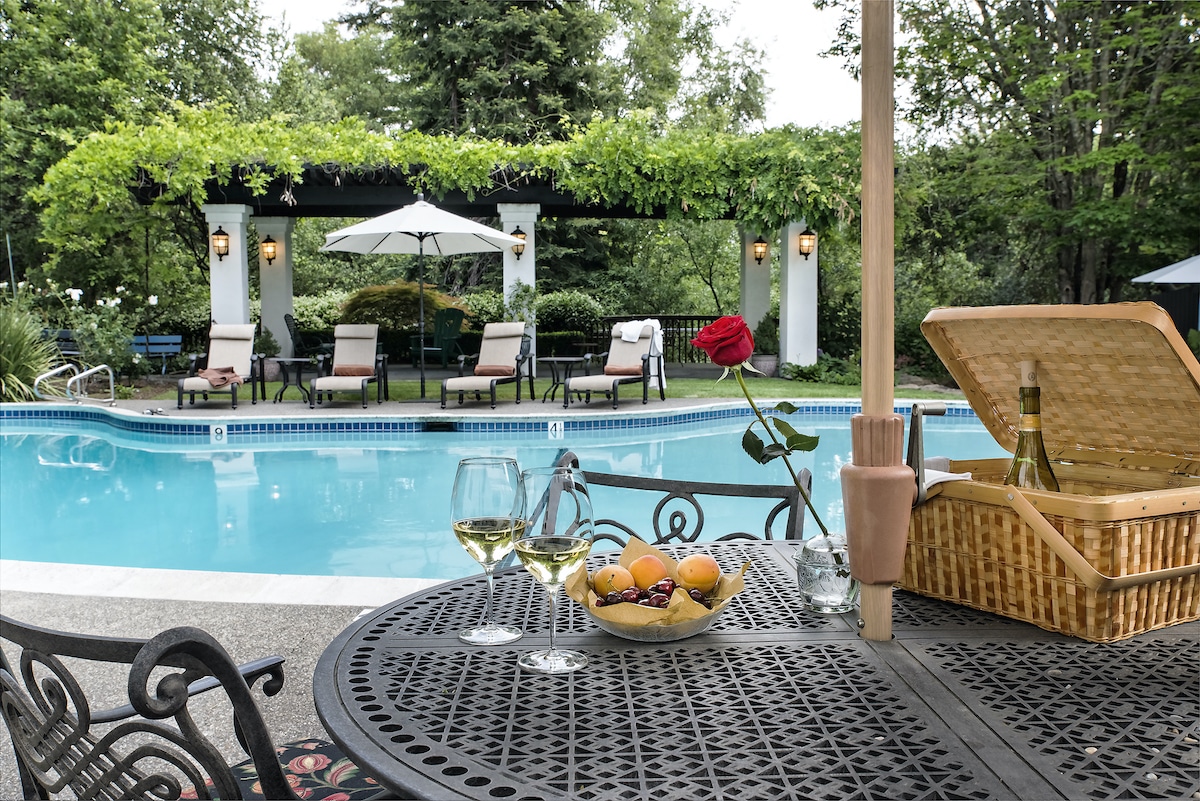 Seasonal Pool and Lush Backyard: The outdoor pool and garden grounds are two perks that make our Inn one of the most luxurious places to stay in Napa Valley. Our seasonal pool (typically open from May to October, weather permitting) is the perfect place to find a chair, put your feet up, and sit back and relax. For those who might be looking for activities, we also offer yard games and encourage guests to make use of all our outdoor space. Enjoy a bottle of wine under the shady pergola and enjoy each other's company.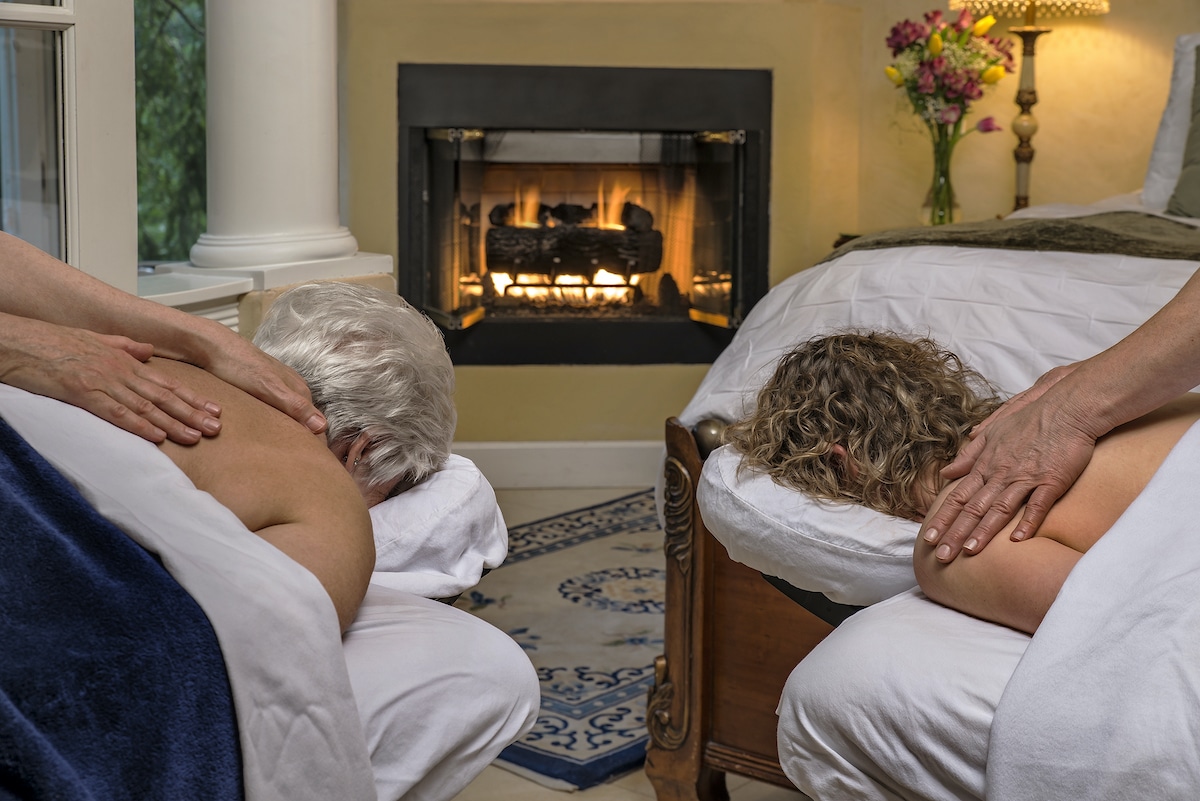 Relaxing Special Packages to Add to Your Stay
Make our Napa Valley Bed and Breakfast your home base for relaxing and unwinding before setting out to swirl some of the best wine in the world. Not only will you find absolute comfort in the privacy of your guest room, but you'll love spending time in our inside common areas and beautiful outdoor spaces. Be sure to add on a special package or two. A popular choice is a couples' massage in the privacy of your own suite with talented therapists.
You have to see for yourself why the Candlelight Inn is one of the best places to stay in Napa Valley. Join us this year for an ideal getaway! Book today.