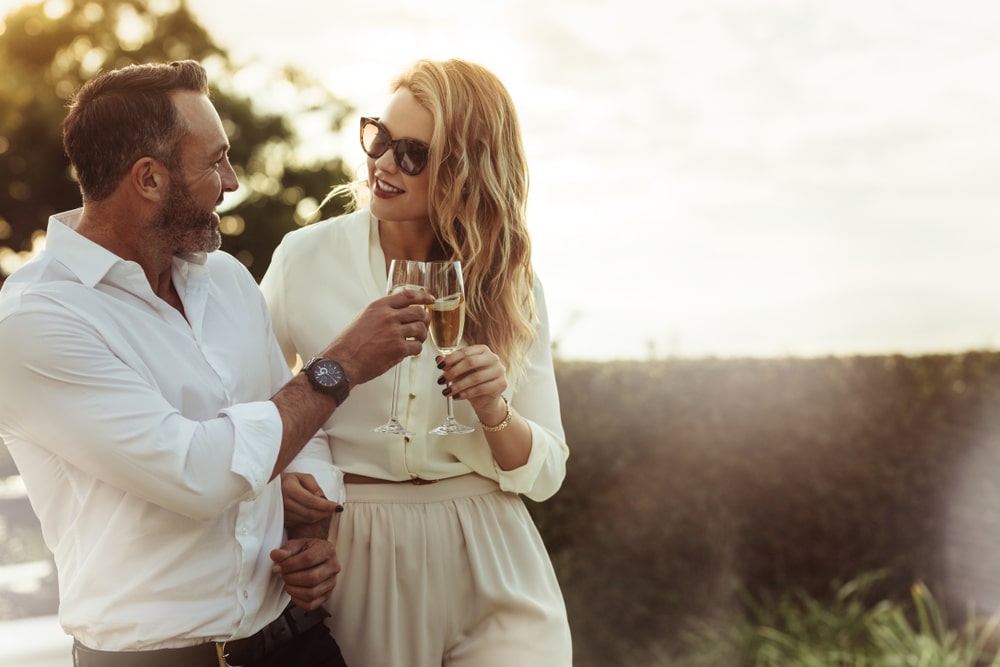 One of our favorite wine tasting experiences in Napa is found at Caldwell Vineyard. This premier California winery is located in the Coombsville AVA, which is the southernmost appellation of the Napa Valley. The Caldwell Vineyard's 123-acre estate sits six hundred feet above the valley floor with steep hillsides, rolling meadows of oak, and rows of vines.
Another reason to visit Caldwell Vineyard is the intriguing back story. The owner Jack Caldwell has become synonymous with winemaking in Napa—he's also often referred to as one of the most charming gentlemen you'll encounter. On a tasting and tour here, you'll hear the entire tale of the beginnings of the vineyard, but (spoiler alert) it involves vine smuggling from France across the US/Canadian border.
As a guest at our Napa Valley Bed and Breakfast, you'll be less than 15 minutes from the Caldwell Vineyard (as well as nearby to hundreds of other popular Napa wineries). Our elegant English Tudor-style Inn sits on a pretty parcel of land with stunning gardens, a peaceful outdoor pool, and lovely seating areas for enjoying a glass of wine in the sunshine. Inside, the guest rooms have every amenity one could want to relax and unwind.
Start planning your next getaway to California wine country and book your next stay today!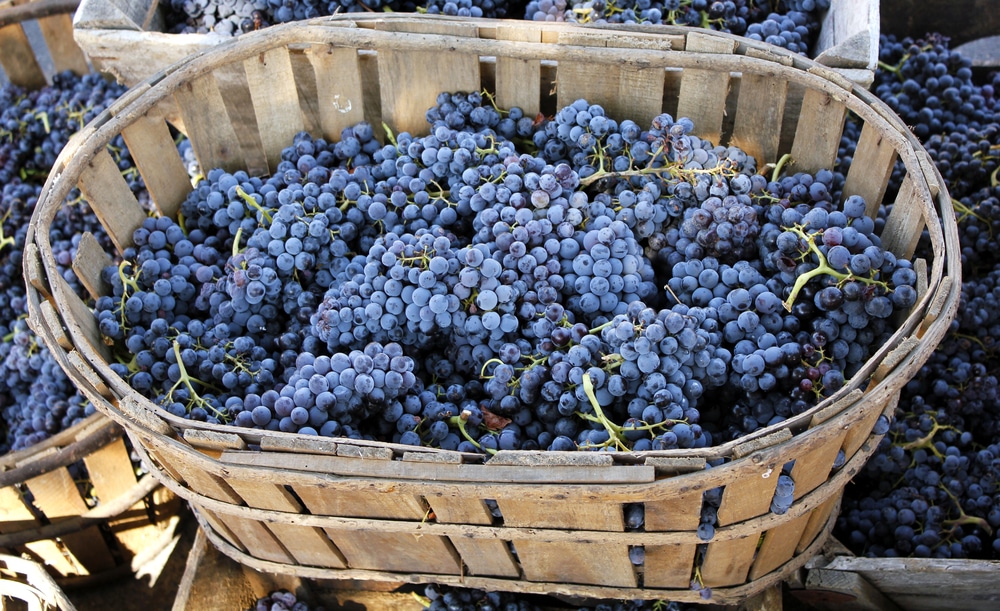 Caldwell Vineyard & More Napa Wineries
There's no shortage of impressive stops in Napa for wine tasting, vineyard, cave, and barrel room tours, and culinary experiences. With the Candlelight Inn as your home base, you'll feel refreshed and ready to explore all the best adventures in Napa.
Here are five Napa wineries to check out during your time here:
As always, allow our knowledgeable concierge to make reservations or offer thoughts for your wine tasting adventures in Napa Valley!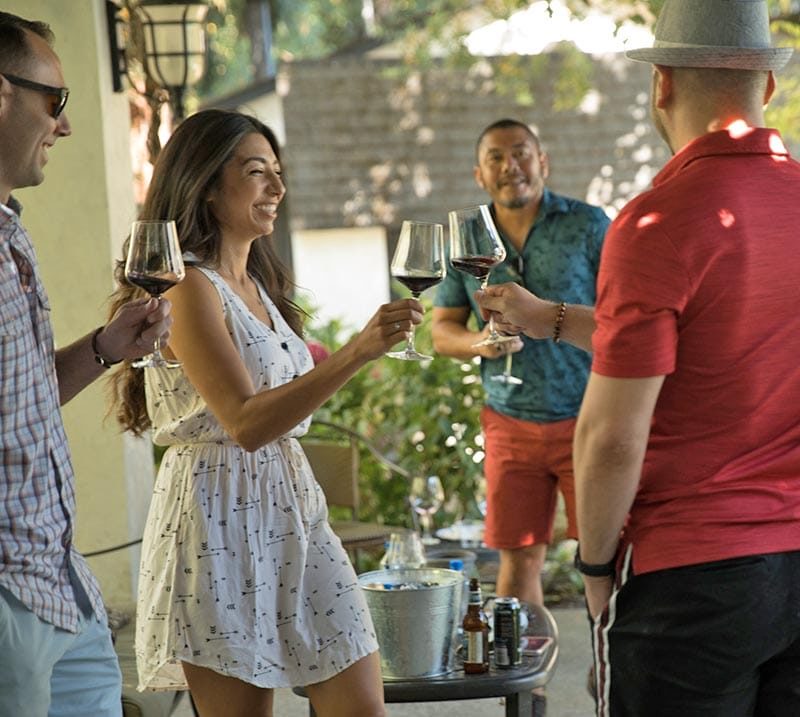 Join us at the Best B&B in Napa Valley
When you're a guest at our boutique bed and breakfast, you won't have to go far for gourmet dining experiences, unique and local shopping, and fine California wine. Tasting rooms at fantastic wineries like Caldwell Vineyard is just the beginning of the fun.
From the minute you arrive at our Inn, you'll notice our attention to detail, from the manicured gardens and lawns to our pristine guest rooms and common areas. This atmosphere will continue throughout your stay in the gourmet multi-course breakfast with fresh and organic produce, hot coffee, and baked treats—including some of the best hospitality in the Valley. See all that Napa Valley offers, and plan your next vacation with us!