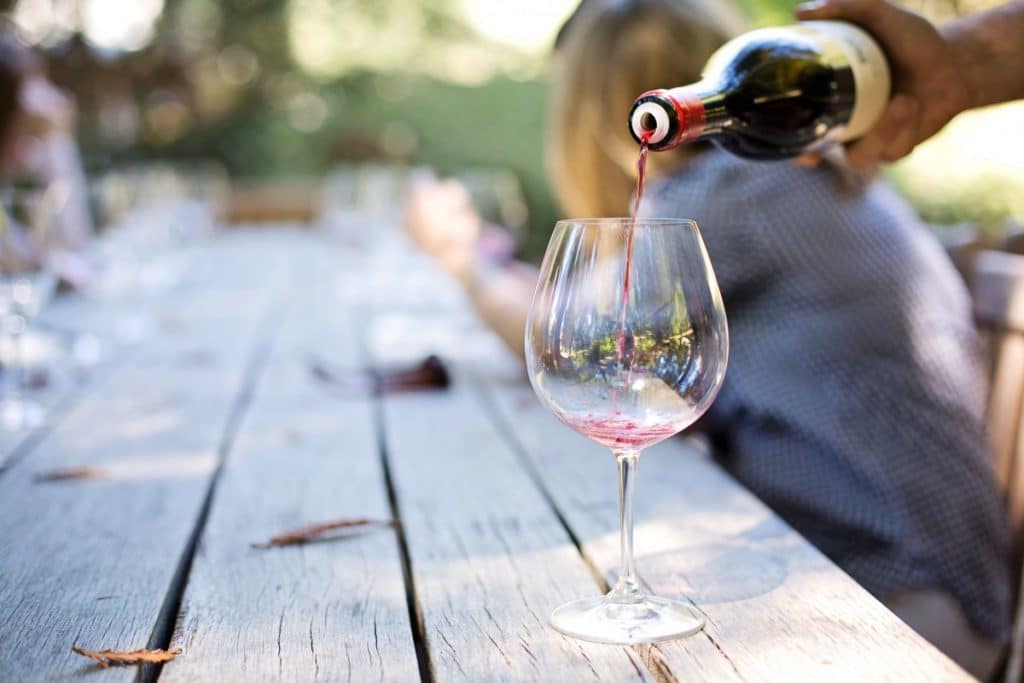 Wine tasting in Napa is still happening, even amid current COVID-19 restrictions in California. They just have a different look., with appointment-only visits, small groups, and limited seatings. But, as any true wine lover knows, wine, like love, conquers all. So, in the spirit of healing and resilience, let's look at how you can continue to explore your love of Napa wine in future visits over the course of 2021!
Any day of wine tasting in Napa should begin and end at our intimate, romantic Napa Bed and Breakfast. You'll start each day after a comfortable night's sleep in one of our 10 luxurious guest rooms (or private cottage) with a delicious breakfast that can equally accommodate light and hearty appetites. And you'll be able to wind down after a day of palate pleasures with — what else? — a glass of wine by the side of our pool or while strolling through our gardens.
And, of course, our Napa Bed and Breakfast adheres to the highest standards of sanitized cleanliness, and you can be assured that we have your safety as well as your happy visitor experience uppermost in our minds while you're wine tasting in Napa. So make your plans for a Napa winter wine-tasting getaway — and start by booking your room at our Napa Bed and Breakfast today!
How to Enjoy Wine Tasting in Napa This Winter
One of the silver linings to the current challenges for wine tasting in Napa is that many tasting rooms have actually expanded their available seating by creating distanced outdoor space. And winters are mild in the Napa Valley, with temperatures often in the sixties, so tasting is not only more scenic and safer but every bit as enjoyable. Here's a guide to how tasting rooms are adapting.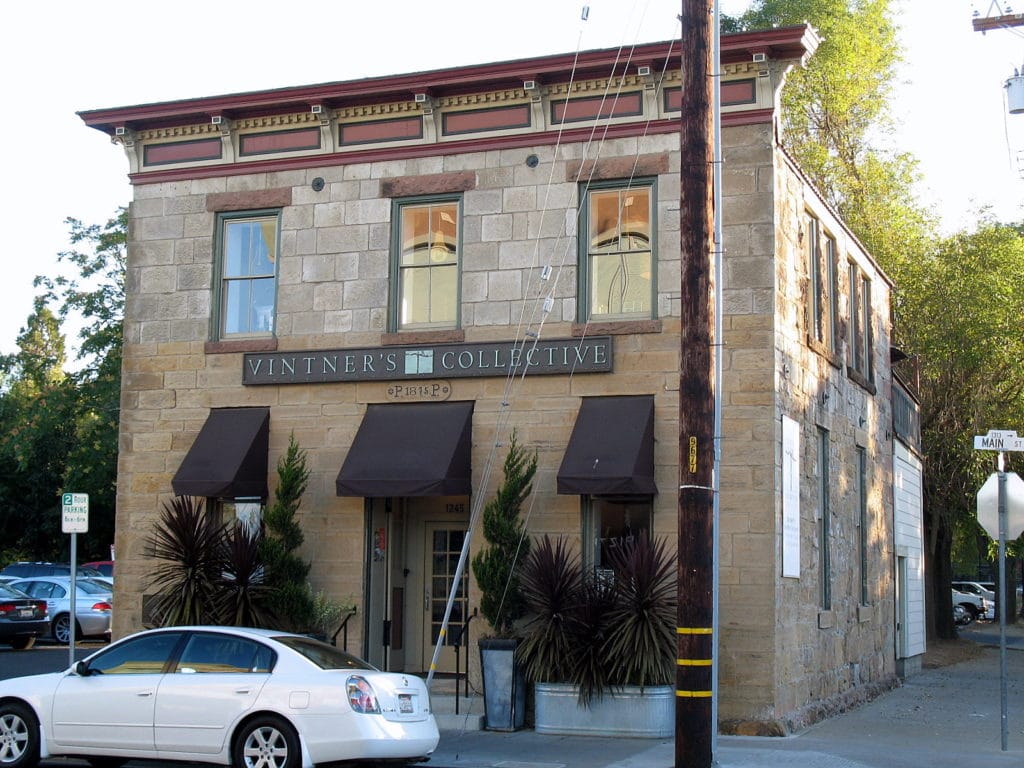 Here's a look at what's happening at some of Napa's top tasting rooms (and keep in mind that their statuses are fluid and you should check websites for the most current information), and how you can safely enjoy wine tasting in Napa: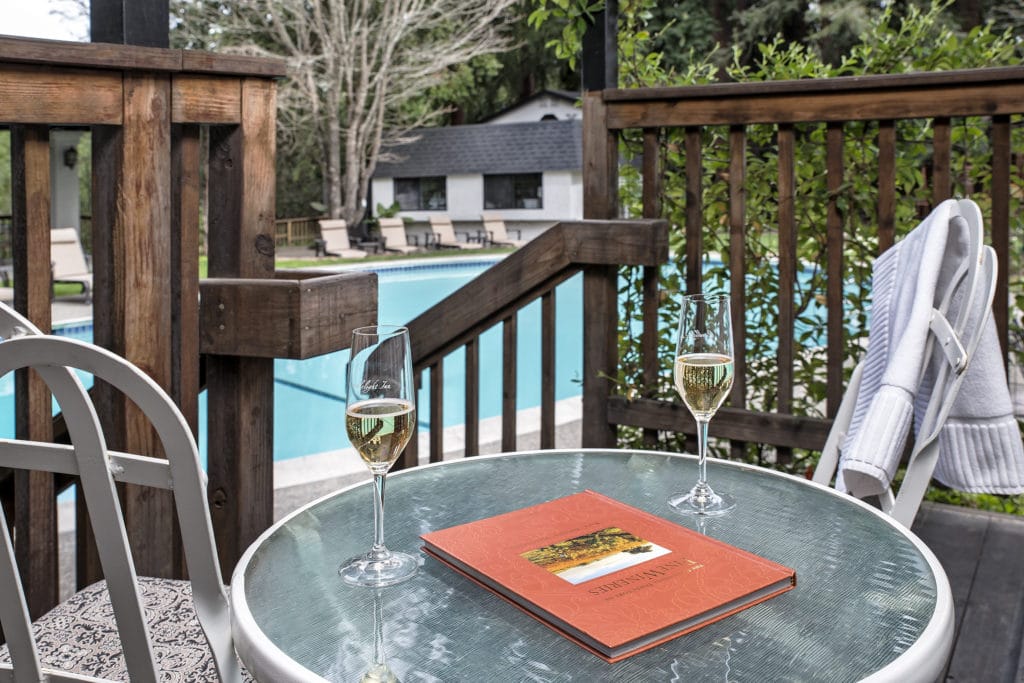 Stay at Our Napa B&B for Your Wine Tasting Tour
Our Napa Bed and Breakfast offers not only an unparalleled experience of total comfort and relaxation, but it does so in close proximity to as many wine-tasting opportunities as you could want from a visit. In fact, it's just 10 minutes from more than 100 wineries — and yet, it's the kind of amazing place where you can relax and leave the rest of the world behind. The perfect pairing while wine tasting in Napa!
But don't take our word for it — we have more than 300 reviews on Google alone, with an average 4.9 rating. So when you make your plans for a wintertime adventure of wine tasting in Napa, start with the knowledge that those who came before you found our hospitality and amenities to be more than worth their while. And many of those guests come back again and again! What are you waiting for? Reserve your room at our Napa Bed and Breakfast today, and give yourself something to look forward to!