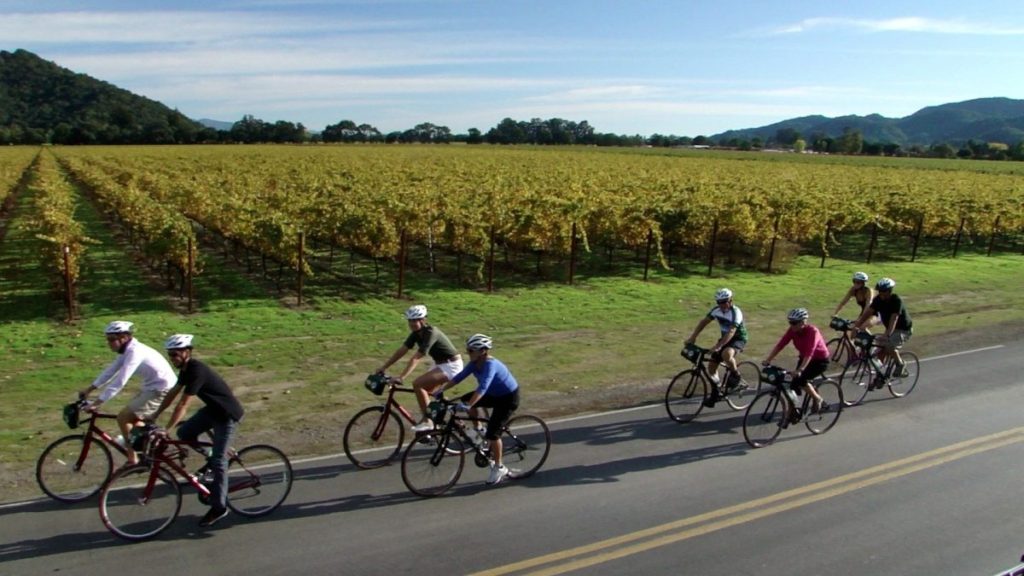 The beautiful Napa Valley — and the many Napa Valley bike tours — are largely and happily open for business as usual. Despite the unique challenges facing the world and the hospitality industry in particular in 2020, the latest updates show that there are plenty of great places to stay and great things to do, especially on two wheels. So take advantage—book one of the many Napa Valley bike tours available. And while you're at it, book your room at our Napa Valley inn.
8 Awe-Inspiring Napa Valley Bike Tours
During these difficult times, one activity in the Napa Valley stands alone as an undeniably healthy positive: bicycle touring. And Napa Valley bike tours, given the region's stunning scenic splendor, are among the best and safest getaway activities in the heart of Northern California's premier wine region.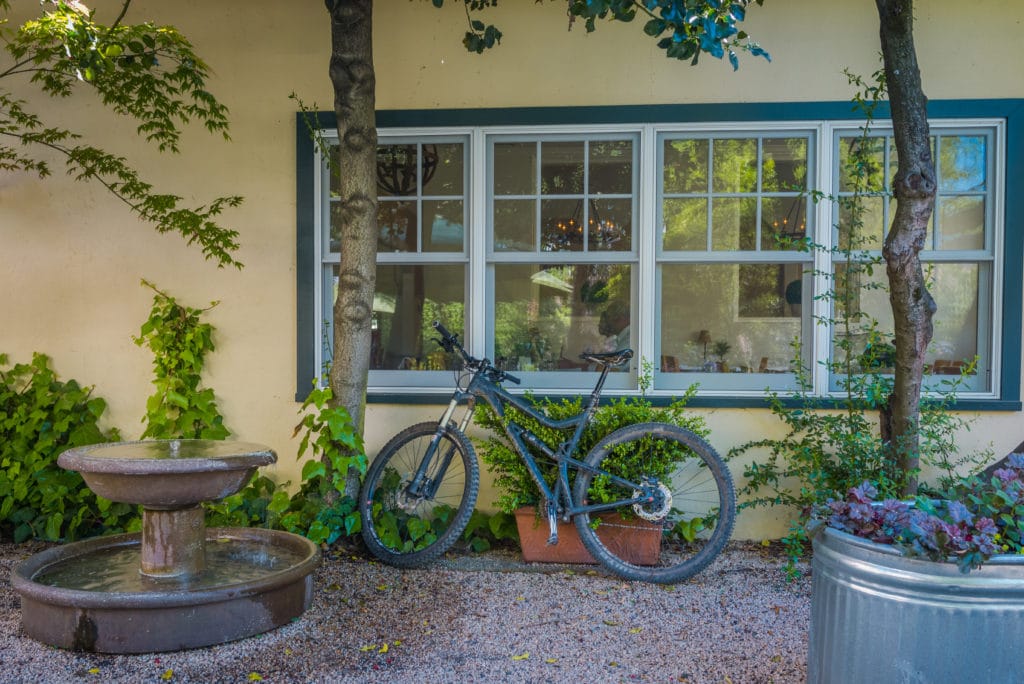 Let's take a look at eight popular Napa Valley bike tours: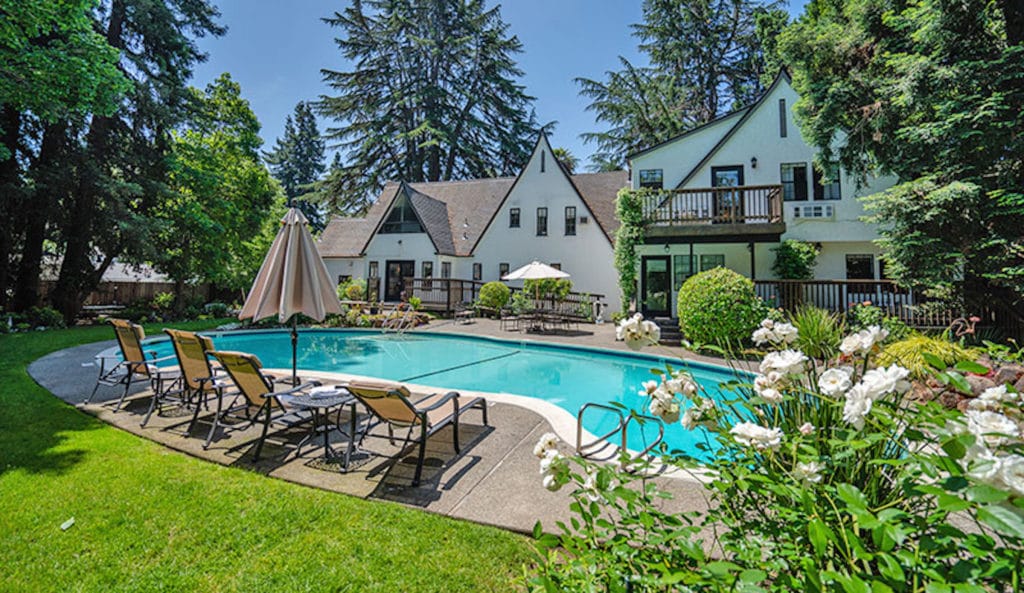 The Perfect Inn for Your Napa Valley Bike Tours
Amazing wine, incredible food and unforgettable scenery are the reasons people love the Napa Valley, and the Candlelight Inn in the heart of Napa offers all three in sumptuous measure. It's also the perfect launching pad and landing place for those taking Napa Valley bike tours — or exploring on foot or by vehicle, or simply lounging and taking in Napa Valley's stunning scenery outdoors from our patio or in our pool.
Our staff will get you started with a gourmet multi-course breakfast and provide you with concierge service that ensure you'll never be at a loss for what to do or where to go in the Napa Valley.
Check out the classic, timelessly romantic appeal of our beautiful guest rooms and book a room at the Candlelight Inn today! And so with complete confidence that we make your health and safety our top priority. It's the perfect relaxing beginning, and end, to a long day of Napa Valley bike tours.