It's a great time to plan your Napa Valley wine tours! The fall season is a pleasantly warm one in the Napa Valley, one of very gradual cooling from the summer heat. Average high temperates in September stay in the eighties, and even as late as November hover in the mid-sixties. Which makes any time in fall a perfect time to reserve and take Napa Valley wine tours. So book your room today at our beautiful Napa Valley bed-and-breakfast.
Napa Valley Wine Tours This Fall, by Ground or Air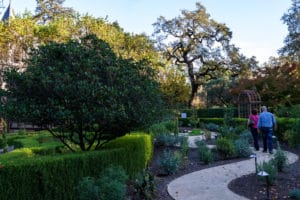 While things may look a little different this fall in terms of group sizes and tour procedures, almost all Napa Valley wine-country  tours are in all-systems-go mode. Here are some of the most highly regarded and varied  Napa Valley wine tours.
Where to Stay for Your Napa Valley Wine Tours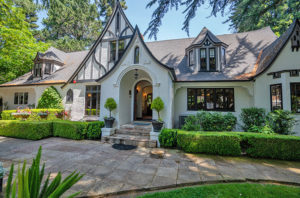 There's no better place for you to launch your awe-inspiring Napa Valley wine tours each day than the Candlelight Inn, with its central-to-the-action location, welcoming atmosphere and romantic ambience. Book your room today at this breathtaking Napa Valley wine country bed-and-breakfast!