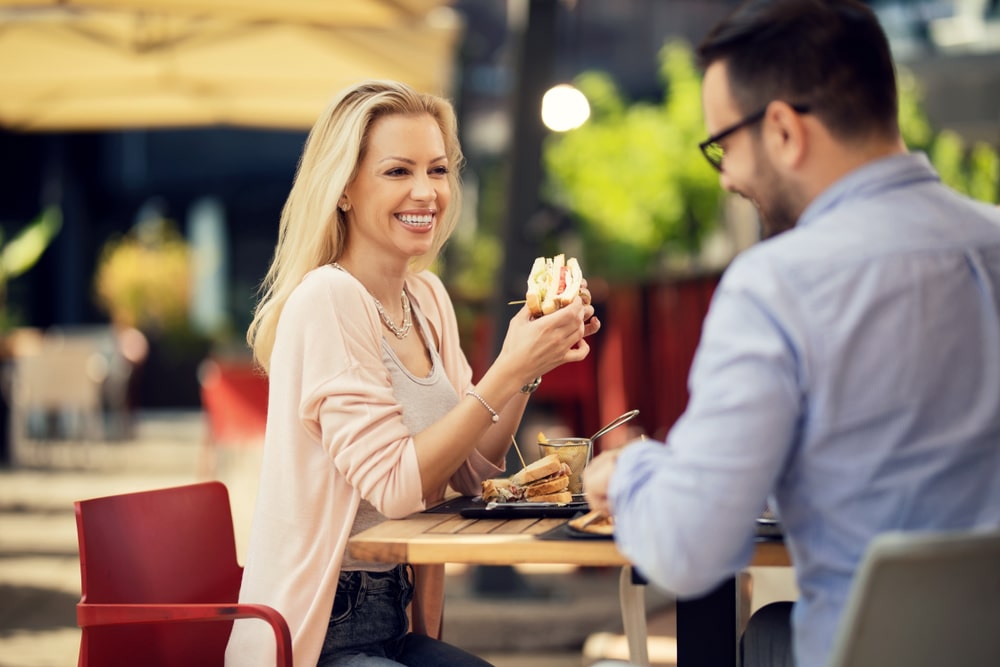 A trip to the Napa Valley is all about indulgence, and there's no better way to treat yourself than with decadent meals and world-class wine out on the town. Thankfully, these Napa restaurants are on the pulse of the culinary trends, using the freshest ingredients, and offering five-star service. (Not to mention the extensive wine lists!) Take advantage of the beautiful Napa sunshine and dine al fresco with stunning views of the vineyards, the bustling downtown center, or the Napa River.
Before you start making your dining reservations, you'll want to get your lodging on the books, and our Napa Valley Bed and Breakfast is more than just a hotel room. Our elegant Tudor-style Inn is one of the best places to stay for your next wine-tasting getaway. The intimate guest suites are the perfect backdrop for your trip with high-end amenities, an outdoor pool, a healthful breakfast each morning, and a concierge available 24/7.
Head over to our availability calendar and book your next fantastic getaway today!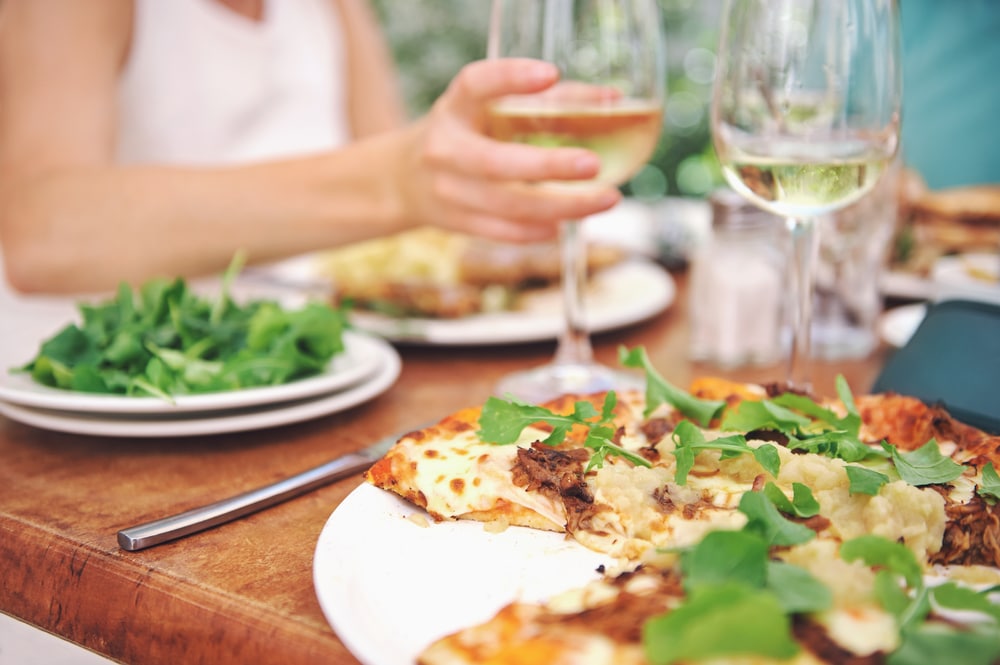 Outdoor Dining at these Napa Restaurants
One of the perks of a California vacation is the weather, so you'll want to take every advantage to enjoy the warm sunny days and temperate evenings. A vast selection of Napa restaurants offer outdoor dining—on beautiful terraces overlooking the vineyards or cute garden patio spaces.
Here are some of our favorite restaurants in the Napa Valley area for a meal in the open air:
For more recommendations for Napa restaurants, be sure to ask any of our helpful staff members. We're also happy to make reservations for you!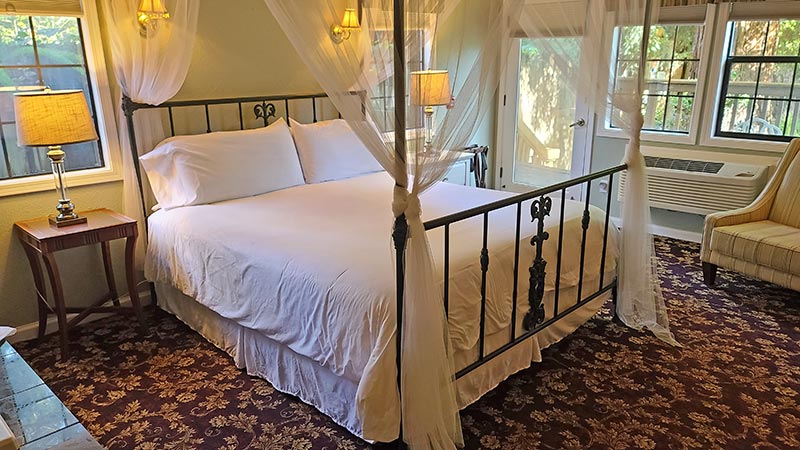 Elegant Lodging at our Napa Bed and Breakfast
After you've explored the bounty at these Napa restaurants, we'll be ready to welcome you back to your romantic suite. Each spacious room is designed with relaxation in mind, from the cozy linens and robes to the gas fireplaces and Jacuzzi tubs—you'll be in paradise. Our secluded pool is the perfect spot to refresh and take in the elegant architecture of our English Tudor-style Inn and the blooming gardens of the tranquil backyard.
As always, breakfast is taken care of here; just one last thing that you don't need to worry about while on your stay. We can't wait to host you at Candlelight Inn in the heart of Napa. Book your next holiday today!